Released in April 2018, RE(ORIENT) is an ANGRY ASIAN GIRLS original documentary series highlighting Asian Pacific Islander-American (APIA) artists and activists in Boston. Filmed, directed, and edited by Katytarika Bartel, the series aims to challenge singular-narrative representation of Asian Americans in art and media through its three subjects: poet and designer Ricky Orng, activist and artist Dahn Bi Lee-Hong, and singer-songwriter Haezy.
​
RE(ORIENT) was an Official Selection of the Boston Asian American Film Festival in 2018. The full series is available for rent and purchase on Vimeo.
Meet the Creators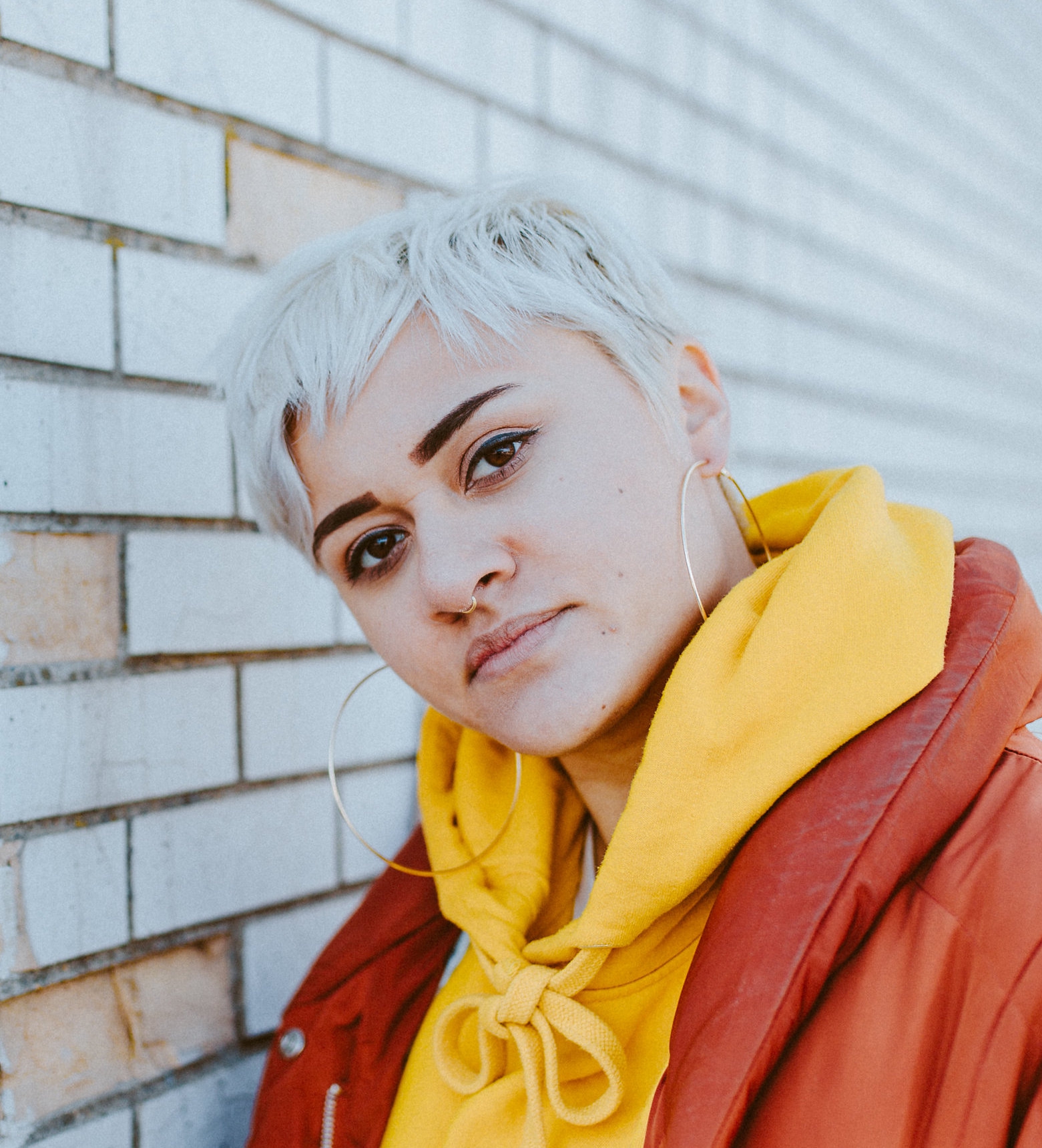 Artist
Katytarika Bartel
Katytarika Bartel is a filmmaker, photographer, and educator based in Cambridge, MA. Her work is dedicated to creating spaces for marginalized voices, specifically those of queer women of color. ​ Katy is mixed race Thai-American, and was born in Los Gatos, California. She is an award-winning filmmaker and writer. Her work has been featured in the Boston Asian American Film Festival and received nominations and awards the Emerson College EVVY Awards. Behind the lens, Katy is the co-founder and co-director of theBoston-based art collective, ANGRY ASIAN GIRLS, which works actively in the community to promote and uplift the narratives of APIA young folks. ​ Katy currently teaches film, photography, and spoken word poetry at the Teen Program at Castle Square Tenants Organization, where she has worked as a teaching artist since 2017.