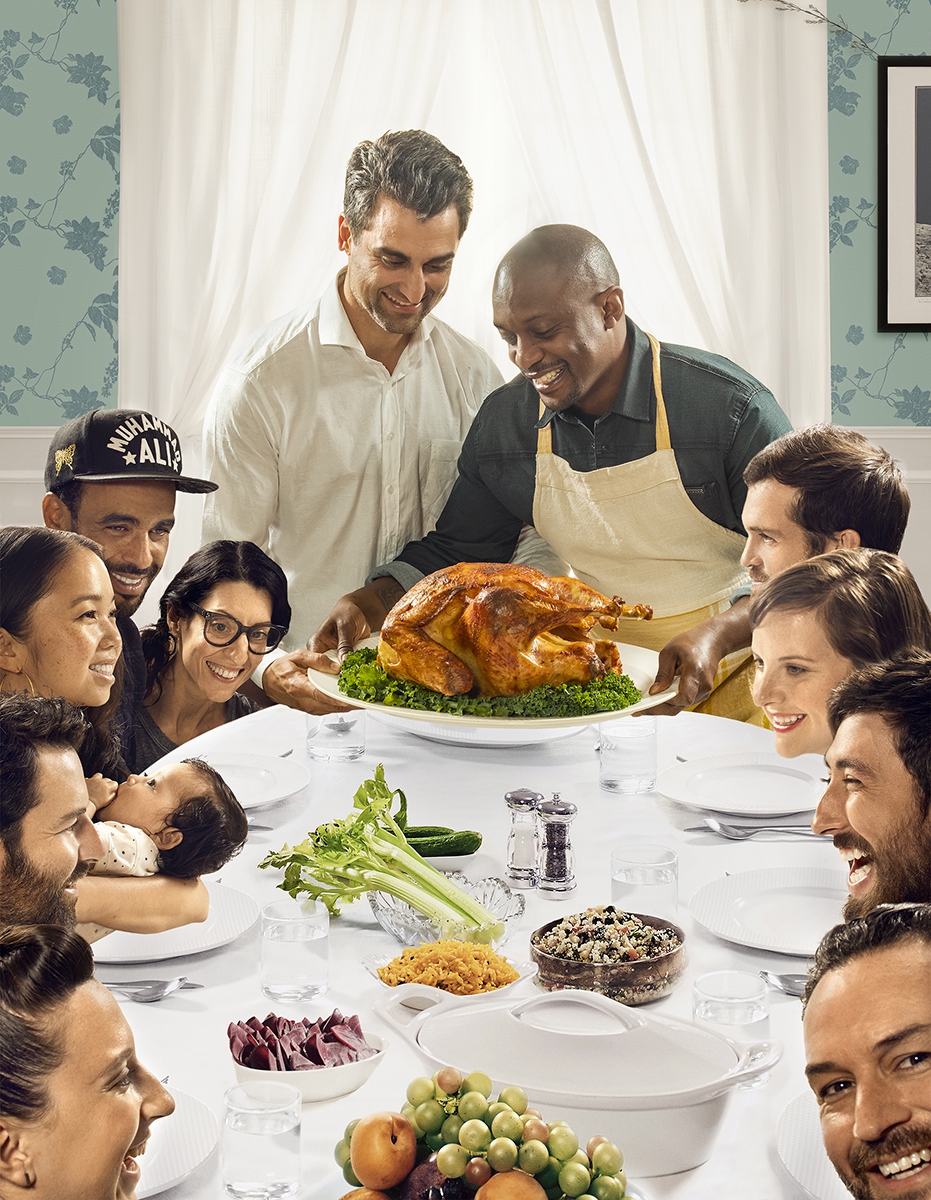 An exploration of fiction, fantasy, and the future, the exhibition and its accompanying performances offer a stage to unpack and repack notions of blackness, brownness, queerness, and belonging in order to give these stories a form, resonance, and connection.
Meet the Creators

Partner
Blackpuffin
A boutique company focusing on equal parts collaboration and strategy. Our mission is to produce an interactive platform for artists, businesses and collectors to engage and motivate each other through curating and advising.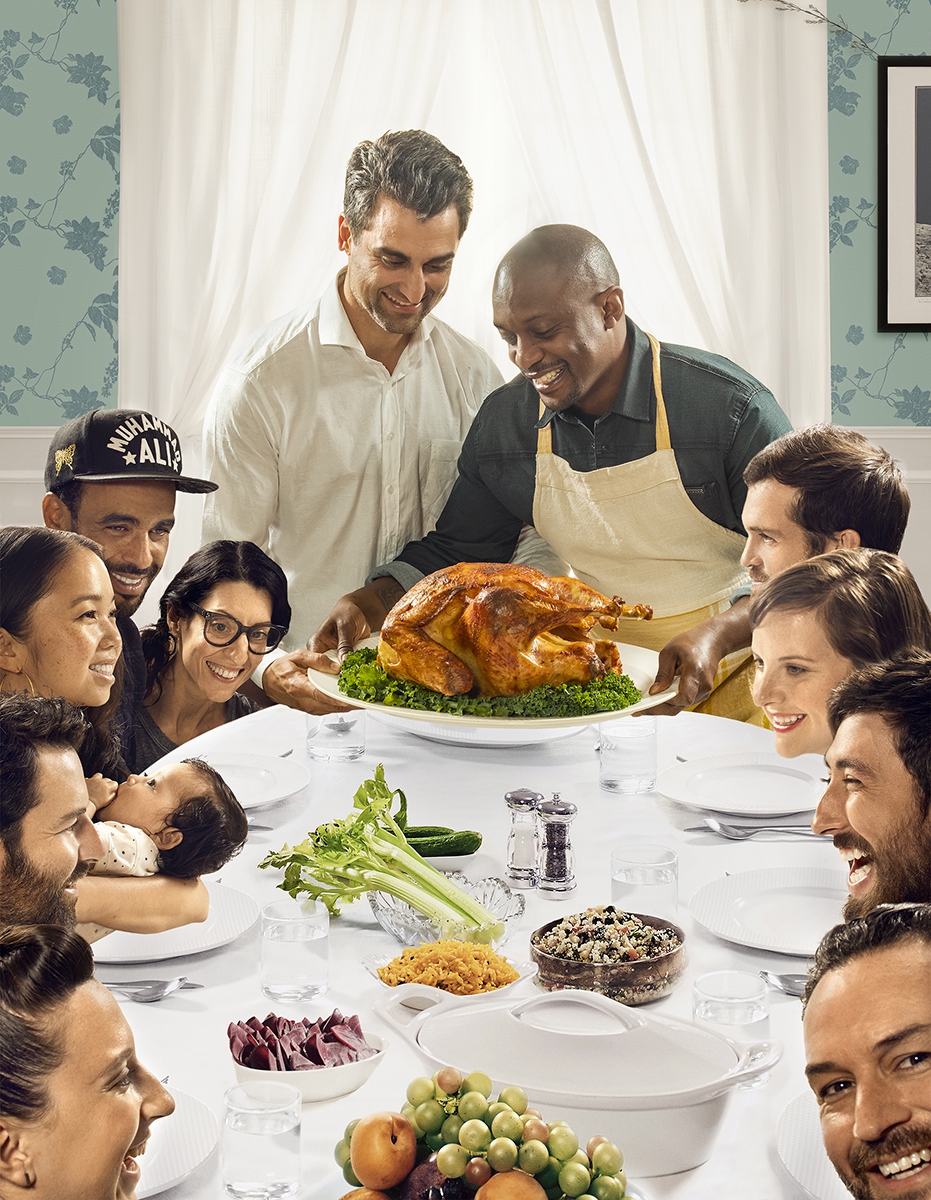 Partner
For Freedoms
For Freedoms is a national collective for creative citizenship founded by artists Eric Gottesman and Hank Willis Thomas. It is a collaboration between artists, institutions, organizations, and people across the nation who experiment with new and creative pathways to participation. It believes in—and advocates for—creativity as a civic right, participation as a civic duty, and deeper discourse as a catalyst of civic change. And it welcomes all. For Freedoms started in 2016 as a platform for civic engagement, discourse, and direct action for artists in the United States. Inspired by Norman Rockwell's 1943 paintings of the four universal freedoms articulated by Franklin Delano Roosevelt in 1941—freedom of speech, freedom of worship, freedom from want, and freedom from fear—For Freedoms seeks to use art to deepen public discussions of civic issues and core values, and to clarify that citizenship in American society is deepened by participation, not by ideology. For Freedoms is part of a rich history of artists employing means of mass communication to provoke political discourse. For Freedoms believes art and artists play an important role in galvanizing our society towards a more representative and transparent government.