An exploration of fiction, fantasy, and the future, the exhibition and its accompanying performances offer a stage to unpack and repack notions of blackness, brownness, queerness, and belonging in order to give these stories a form, resonance, and connection.
Meet the Creators

Partner
Blackpuffin
A boutique company focusing on equal parts collaboration and strategy. Our mission is to produce an interactive platform for artists, businesses and collectors to engage and motivate each other through curating and advising.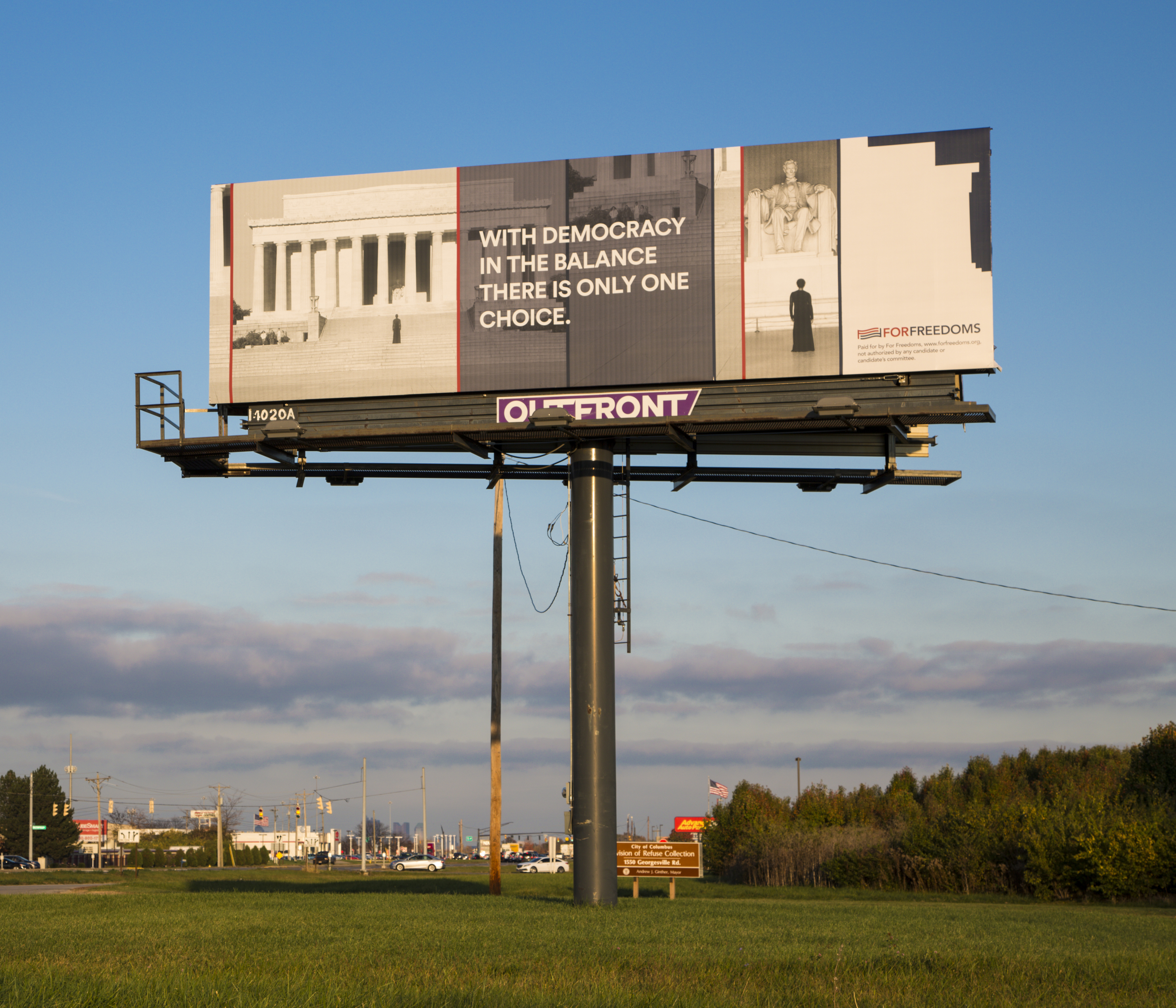 Partner
For Freedoms
Founded in 2016 by artists Hank Willis Thomas and Eric Gottesman, For Freedoms is a platform for creative civic engagement, discourse, and direct action. Inspired by American artist Norman Rockwell's paintings of Franklin D. Roosevelt's Four Freedoms (1941)—freedom of speech, freedom of worship, freedom from want, and freedom from fear—For Freedoms' exhibitions, installations, and public programs use art to deepen public discussions on civic issues and core values, and to advocate for equality, dialogue, and civic participation. As a nexus between art, politics, commerce, and education, For Freedoms aims to inject anti-partisan, critical thinking that fine art requires into the political landscape through programming, exhibitions, and public artworks. In 2018, For Freedoms launched the 50 State Initiative: the largest creative collaboration in U.S. history.