Gallery
Be Strong and Do Not Betray Your Soul: Selections from Lightwork at the University of Vermont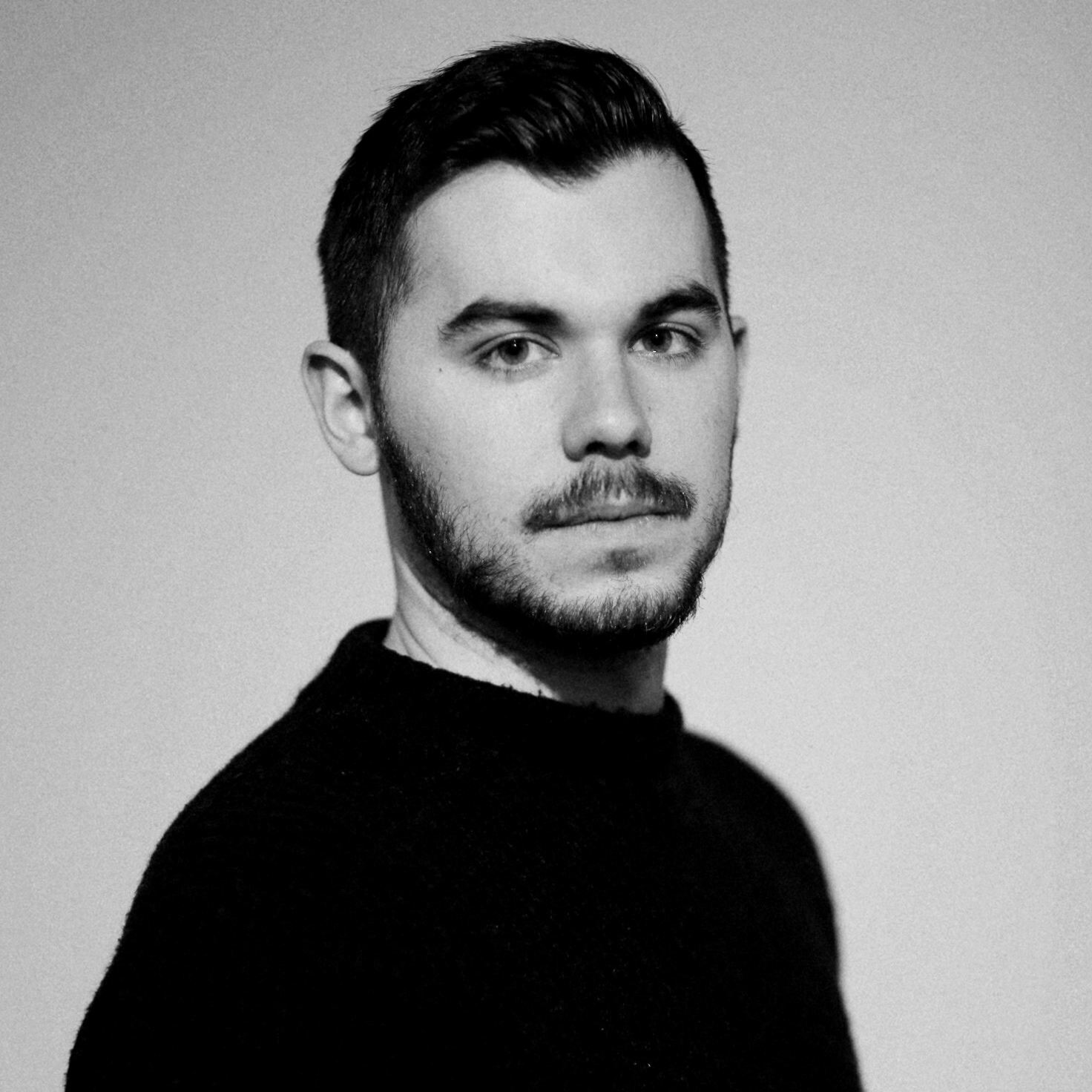 Light Work is pleased to announce Be Strong and Do Not Betray Your Soul: Selections from the Light Work Collection. The exhibition is guest-curated by For Freedoms, a platform for civic engagement, discourse, and direct action for artists in the United States, co-founded in 2016 by former Light Work artists-in-residence Eric Gottesman and Hank Willis Thomas. Since then, For Freedoms has produced exhibitions, town hall meetings, and public art to spur greater participation in civic life. On their motivations for starting For Freedoms, Gottesman states, "Our hope was to spark dialogue about our collective civic responsibility to push for freedom and justice today, as those before us pushed for freedom and justice in their time through peaceful protest and political participation."
Borrowing its title from the Charles Biasiny-Rivera piece of the same name, Be Strong and Do Not Betray Your Soul features more than forty photographs from the Light Work Collection that explore topics of politics, social justice, identity, and visibility. These subjects have remained significant for Light Work and many of the artists we have supported over our forty-five year history. The list of artists includes: Laura Aguilar, George Awde, Karl Baden, Lois Barden and Harry Littell, Claire Beckett, Charles Biasing-Rivera, Samantha Box, Deborah Bright, Chan Chao, Renee Cox, Rose Marie Cromwell, Jen Davis, Jess Dugan, John Edmonds, Amy Elkins, Nereyda Garcia Ferraz, Jennifer Garza-Cuen, Antony Gleaton, Jim Goldberg, David Graham, Mahtab Hussain, Osamu James Nakagawa, Tommy Kha, Pipo Nguyen-Duy, Deana Lawson, Mary Mattingly, Jackie Nickerson, Shelley Niro, Suzanne Opton, Kristine Potter, Ernesto Pujol, Irina Rozovsky, Alessandra Sanguinetti, Kanako Sasaki, Pacifico Silano, Clarissa Sligh, Beuford Smith, Amy Stein, Mila Teshaieva, Brian Ulrich, Ted Wathen, Carrie Mae Weems, Carla Williams, Hank Willis Thomas, Pixy Yijun Liao.
In addition to the selections of work on view at Light Work, we have collaborated with For Freedoms to display a series of billboards throughout the city of Syracuse created by internationally-renowned artists Zoe Buckman, Eric Gottesman, Carrie Mae Weems, and Hank Willis Thomas. These billboards use photography and text to address social issues and our political climate. This exhibition and related programming coincide with The 50 State Initiative, an ambitious new phase of For Freedoms Fall 2018 programming, during the lead-up to the midterm elections. Building off of the existing artistic infrastructure in the United States, For Freedoms has developed a network of artists and institutional partners, including Light Work, who will produce nationwide public art installations, exhibitions, and local community dialogues in order to inject nuanced, artistic thinking into public discourse. Centered around the vital work of artists, these exhibitions, and related projects will model how arts institutions can become civic forums for action.
Meet the Creators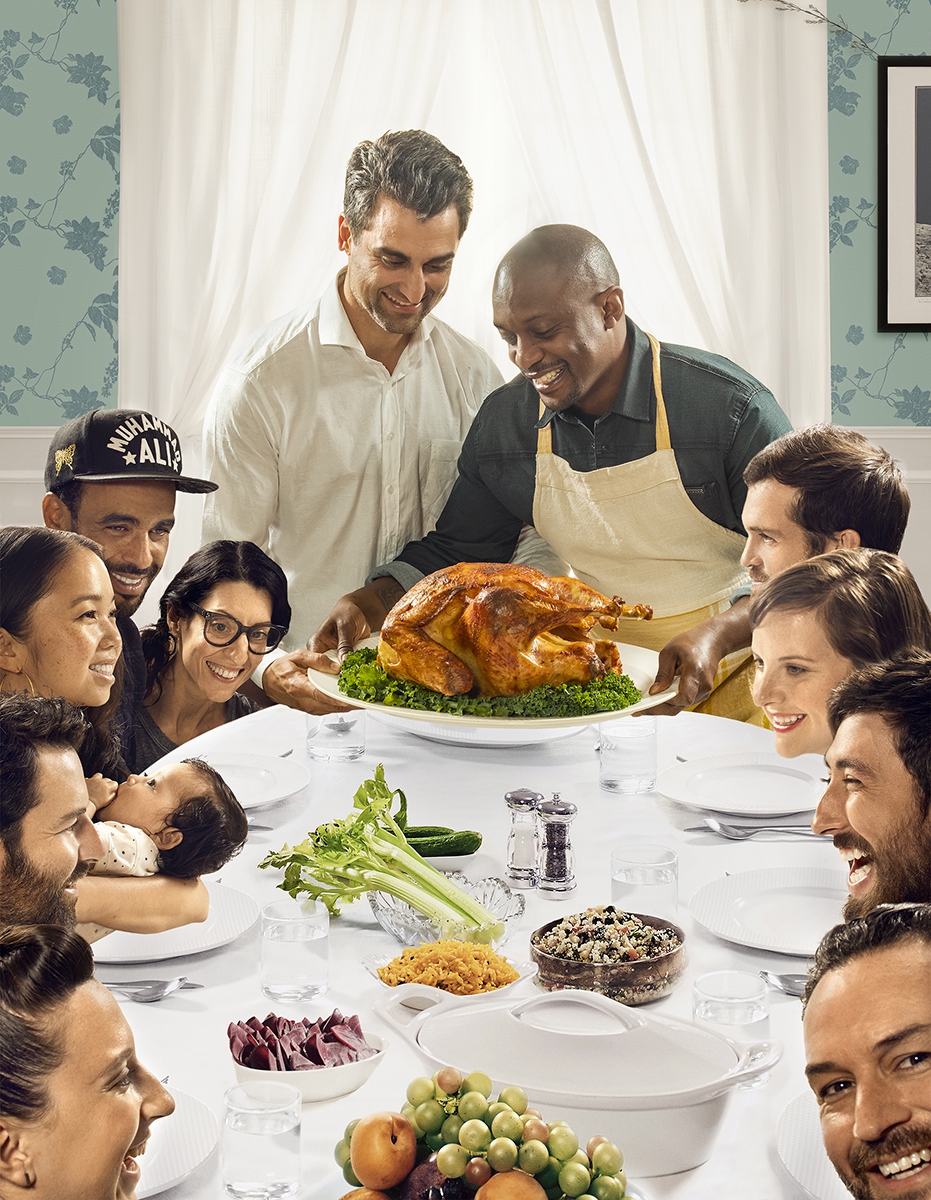 Partner
For Freedoms
For Freedoms is a national collective for creative citizenship founded by artists Eric Gottesman and Hank Willis Thomas. It is a collaboration between artists, institutions, organizations, and people across the nation who experiment with new and creative pathways to participation. It believes in—and advocates for—creativity as a civic right, participation as a civic duty, and deeper discourse as a catalyst of civic change. And it welcomes all. For Freedoms started in 2016 as a platform for civic engagement, discourse, and direct action for artists in the United States. Inspired by Norman Rockwell's 1943 paintings of the four universal freedoms articulated by Franklin Delano Roosevelt in 1941—freedom of speech, freedom of worship, freedom from want, and freedom from fear—For Freedoms seeks to use art to deepen public discussions of civic issues and core values, and to clarify that citizenship in American society is deepened by participation, not by ideology. For Freedoms is part of a rich history of artists employing means of mass communication to provoke political discourse. For Freedoms believes art and artists play an important role in galvanizing our society towards a more representative and transparent government.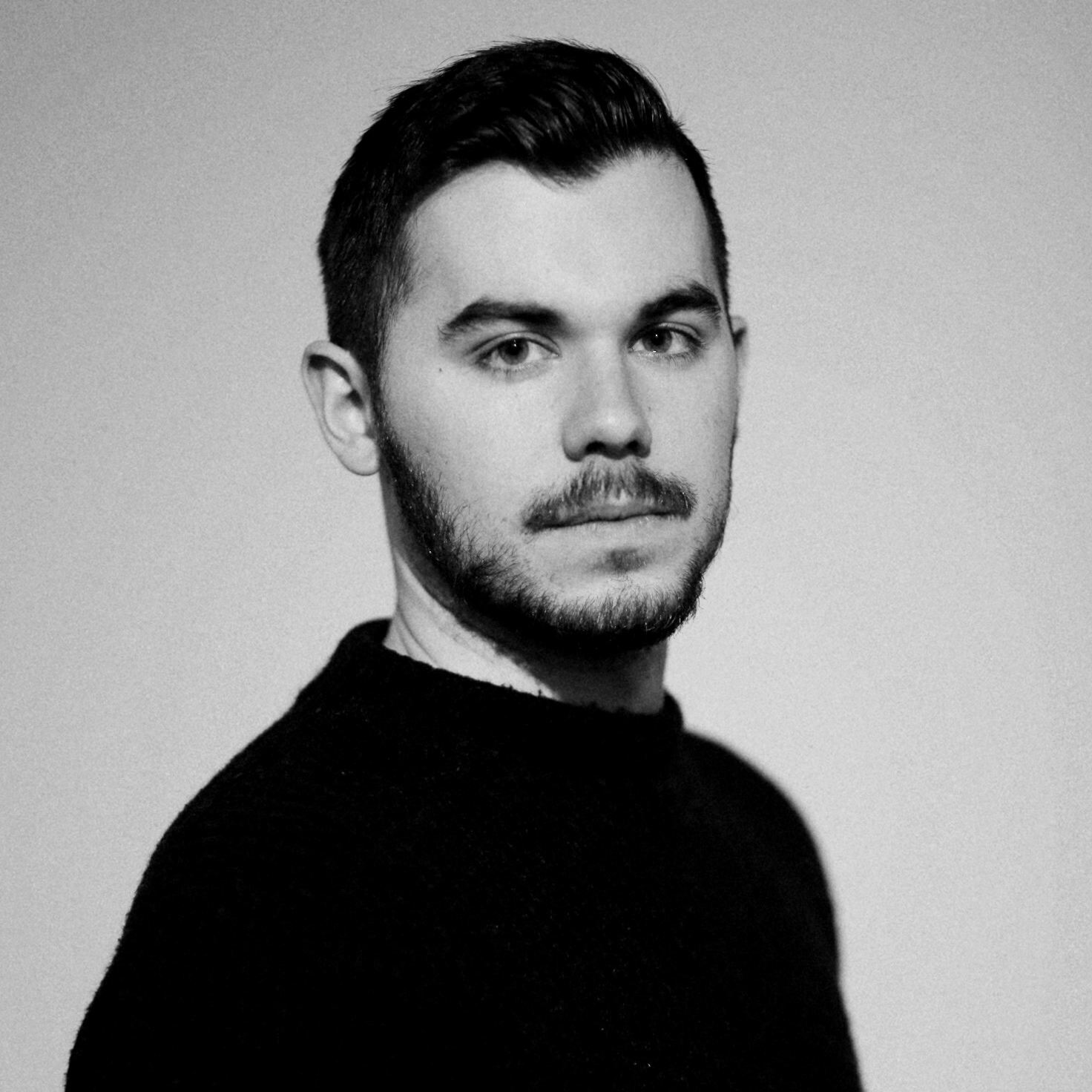 Artist
Evan Blaise Walsh
Evan Walsh (b. 1995) is an NYC-based photographer and writer originally from Philadelphia, Pennsylvania. Evan's work explores mythologies of gender, masculinity, and chosen family. Evan's photography has been featured in Out, Fotoroom, Lenscratch, Aint-Bad, and Entertainment Weekly, as well as on book covers internationally, and has been exhibited at the International Center of Photography, the Griffin Museum of Photography, the Boston Photo Resource Center, and Kayafas Gallery. Since 2017, Evan has been a project coordinator for For Freedoms, where he produced activations with MoMA, The ICP Museum, Photoville, Lightwork / Contact Sheet, Lenscratch, Kickstarter, and Penn State, and has lectured at NYU and Aperture Foundation.