Join us
Just over a year after launching our 50 State Initiative, we are excited to present The For Freedoms Congress. Hosted in LA in partnership with the Museum of Contemporary Art, the Japanese American National Museum, Hammer Museum, Crenshaw Dairy Mart, Los Angeles County Department of Arts and Culture, and other arts institutions around the city, FFCon will deliver an engaging series of artist-led programs and workshops that build upon Los Angeles' historic role as the birthplace and driver of important artistic-led cultural movements over the decades. Along with closed-door sessions with For Freedoms partners, the Congress will include four public Town Hall programs curated and co-hosted by Sankofa.org and a public day of programming on March 1 at the Hammer Museum. Artists will lead For Freedoms' "delegates" from around the country in building a collective artists' platform for public action in order to supercharge civic engagement in their communities leading up to 2020 Presidential Election. Our delegates are made up of institutional and organizational partners, artistic collaborators, funders, libraries, and colleges/universities. We aim to strengthen connections between the artists and organizations within our network; share, learn, and collectively plan for 2020. #ForFreedomCon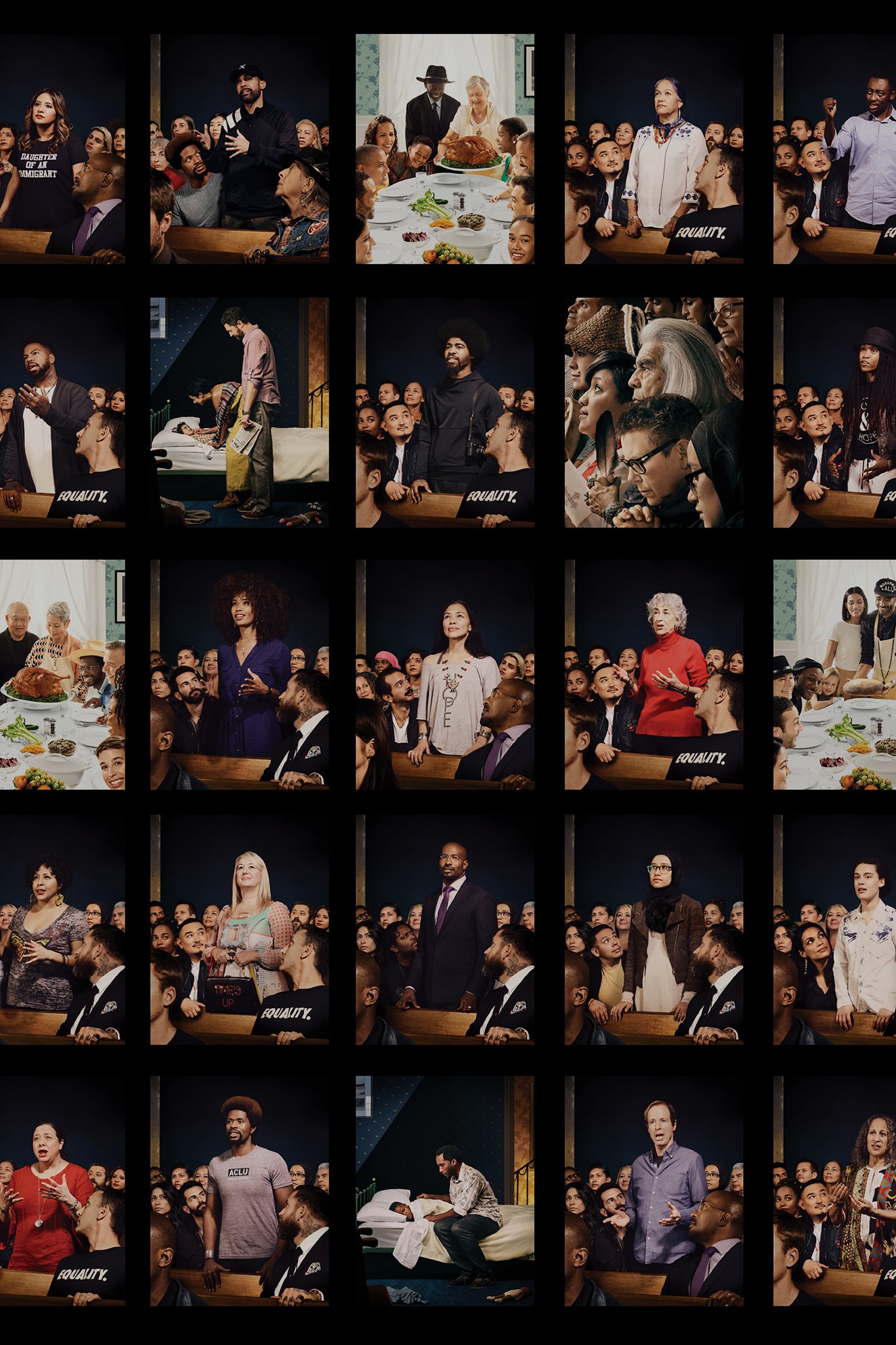 Program and Session Leaders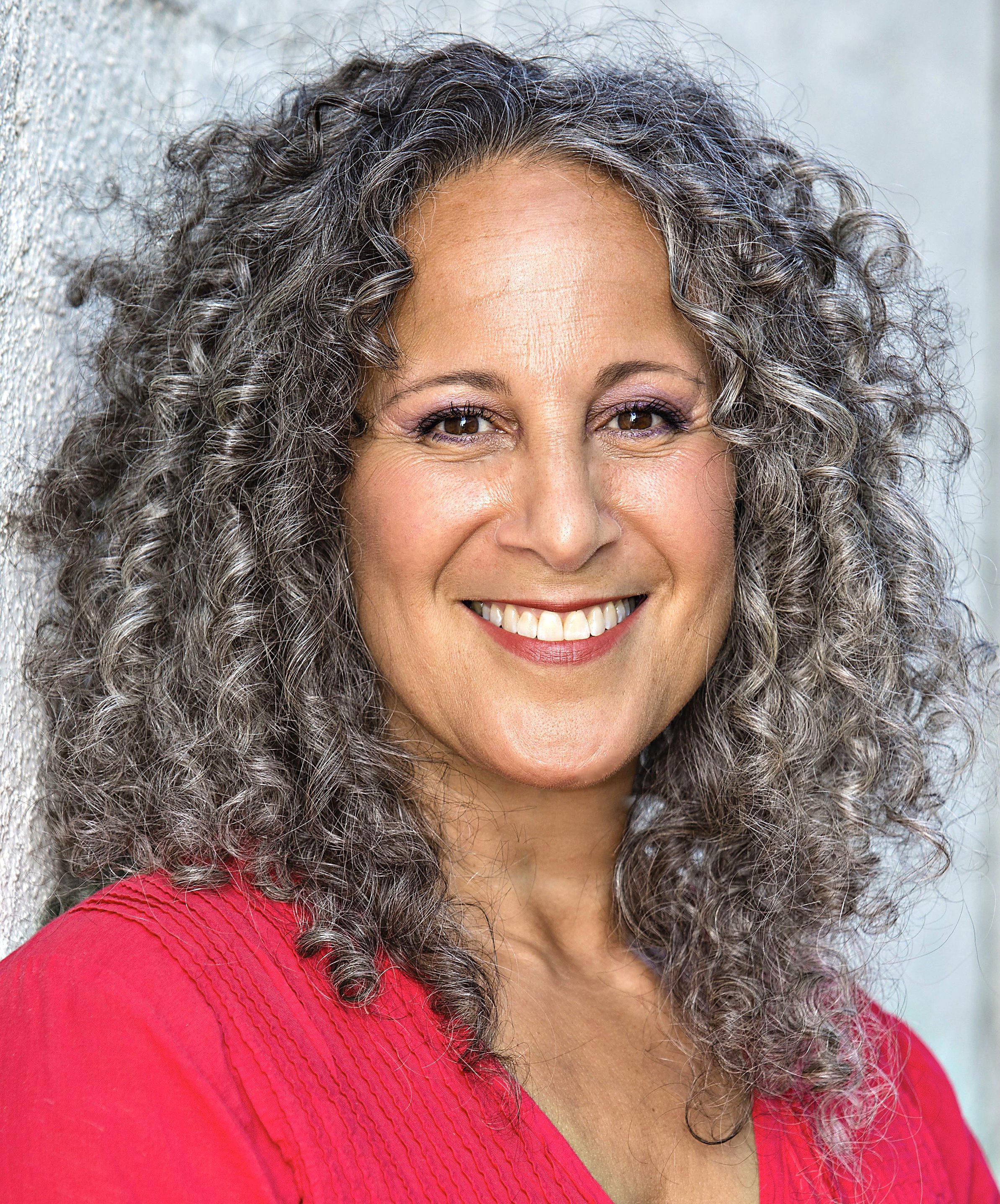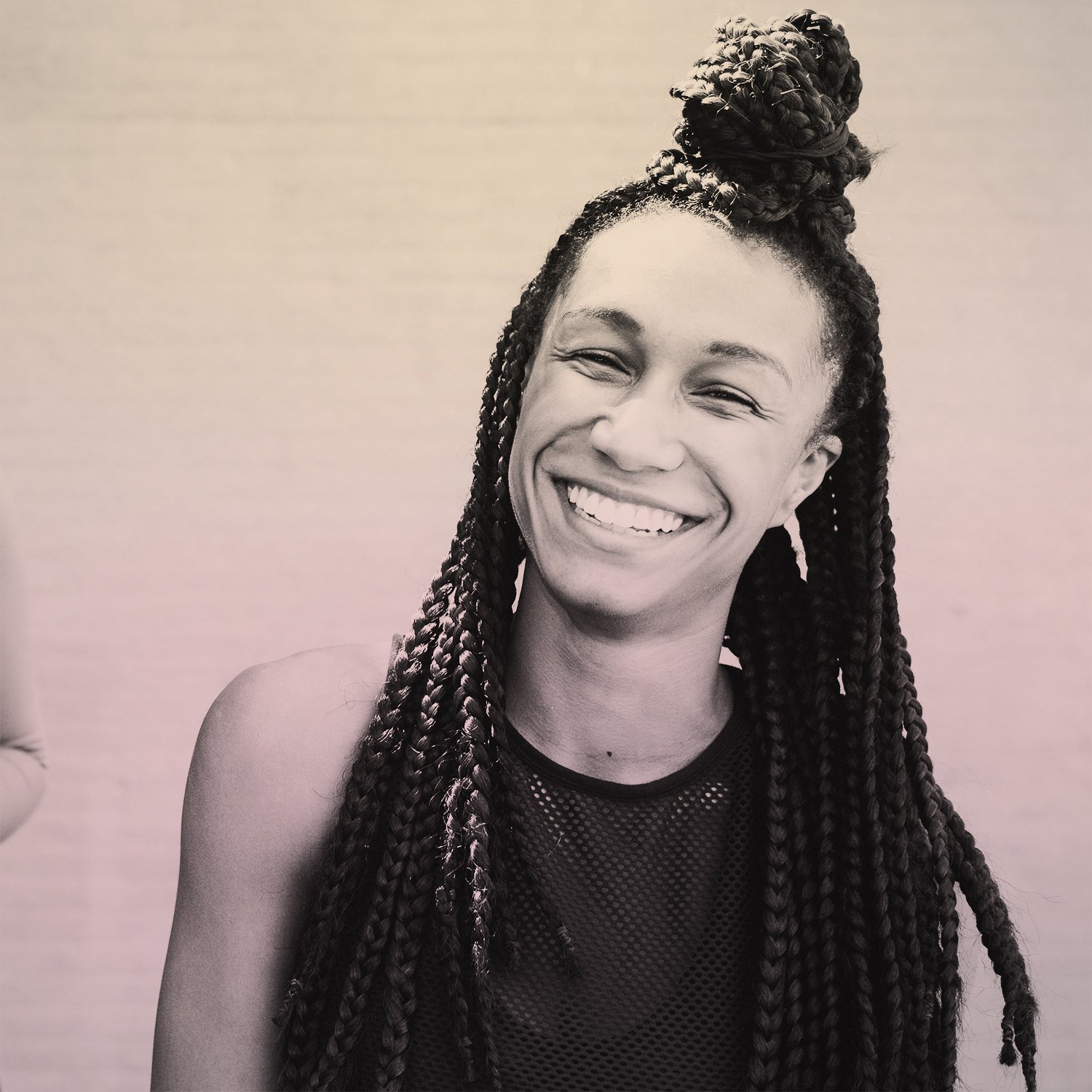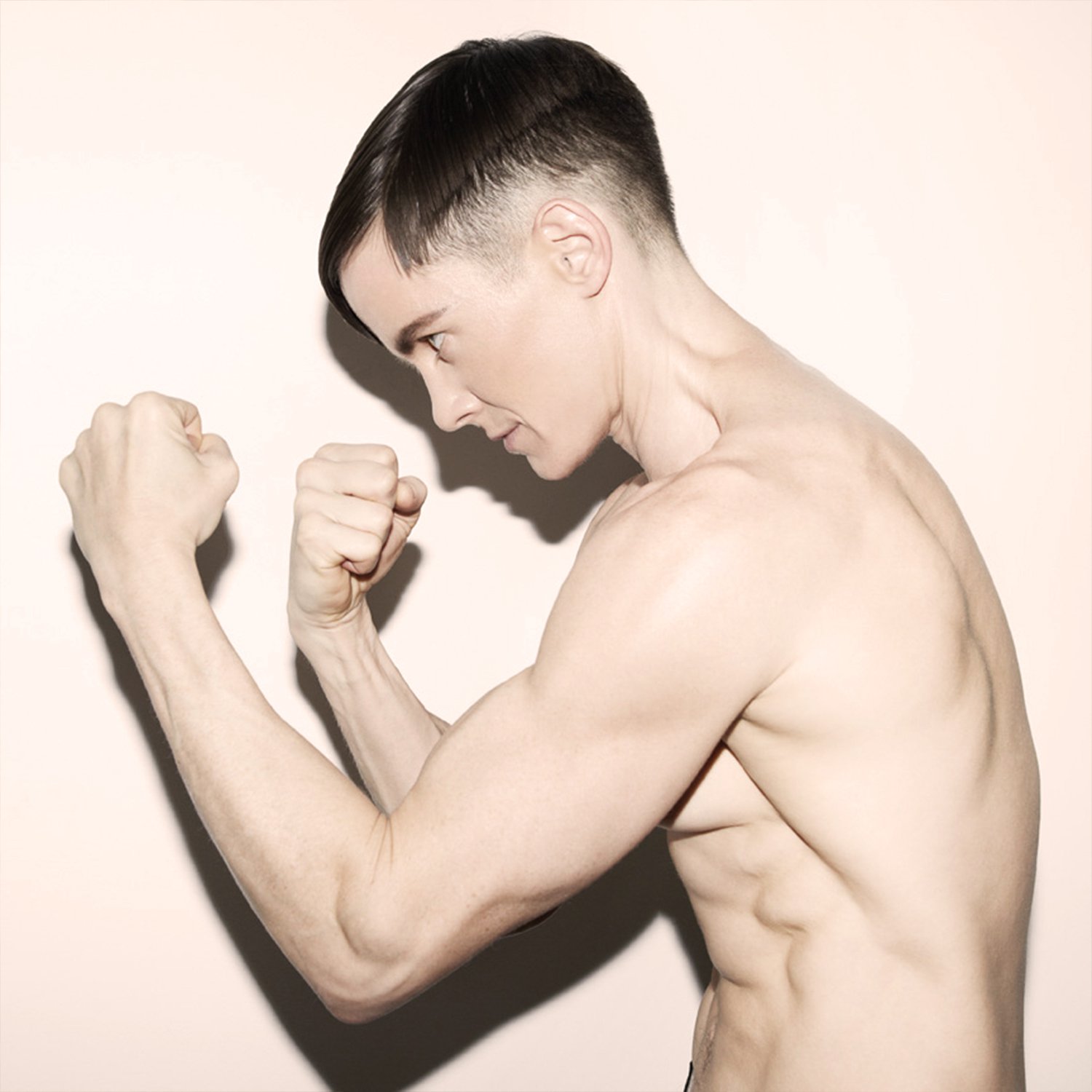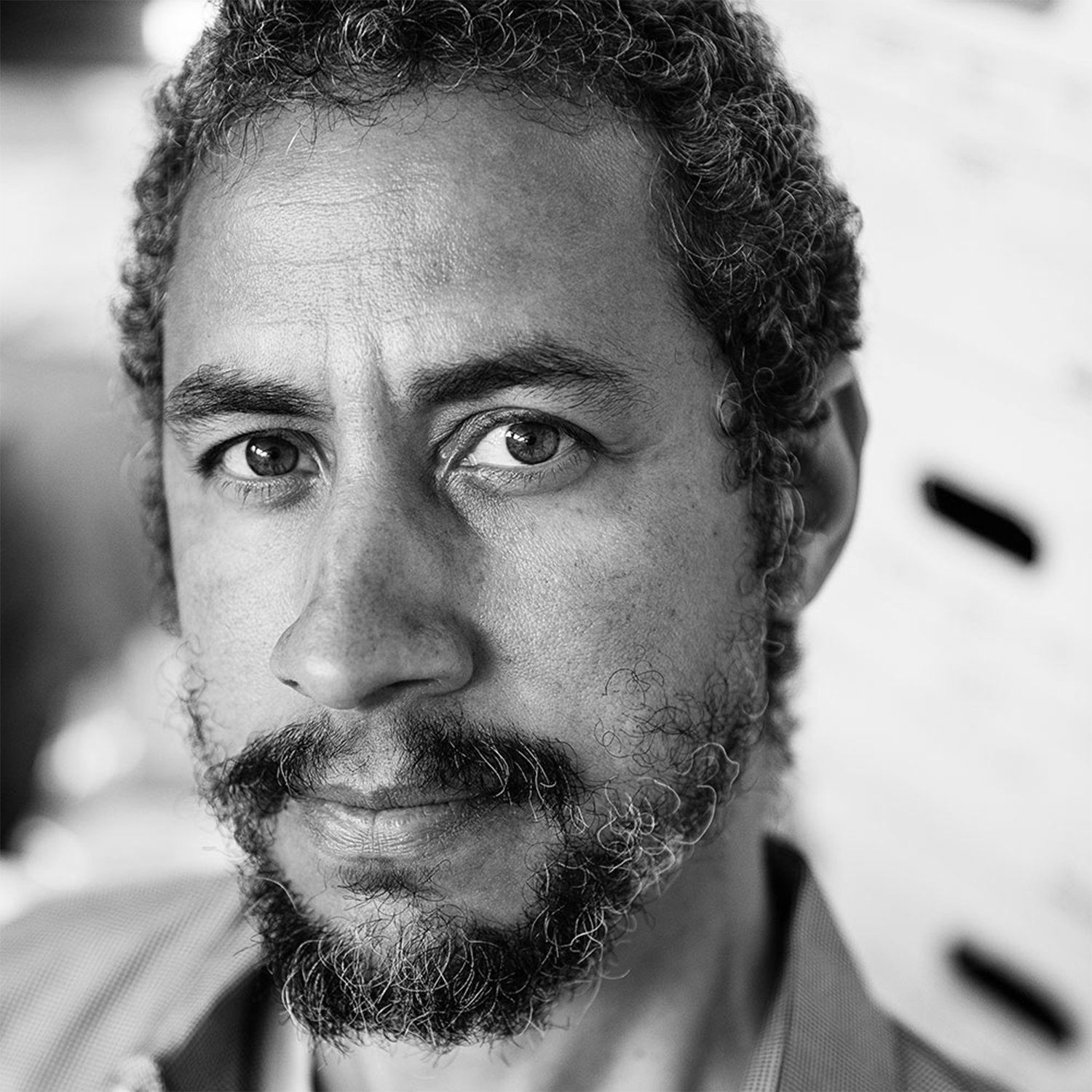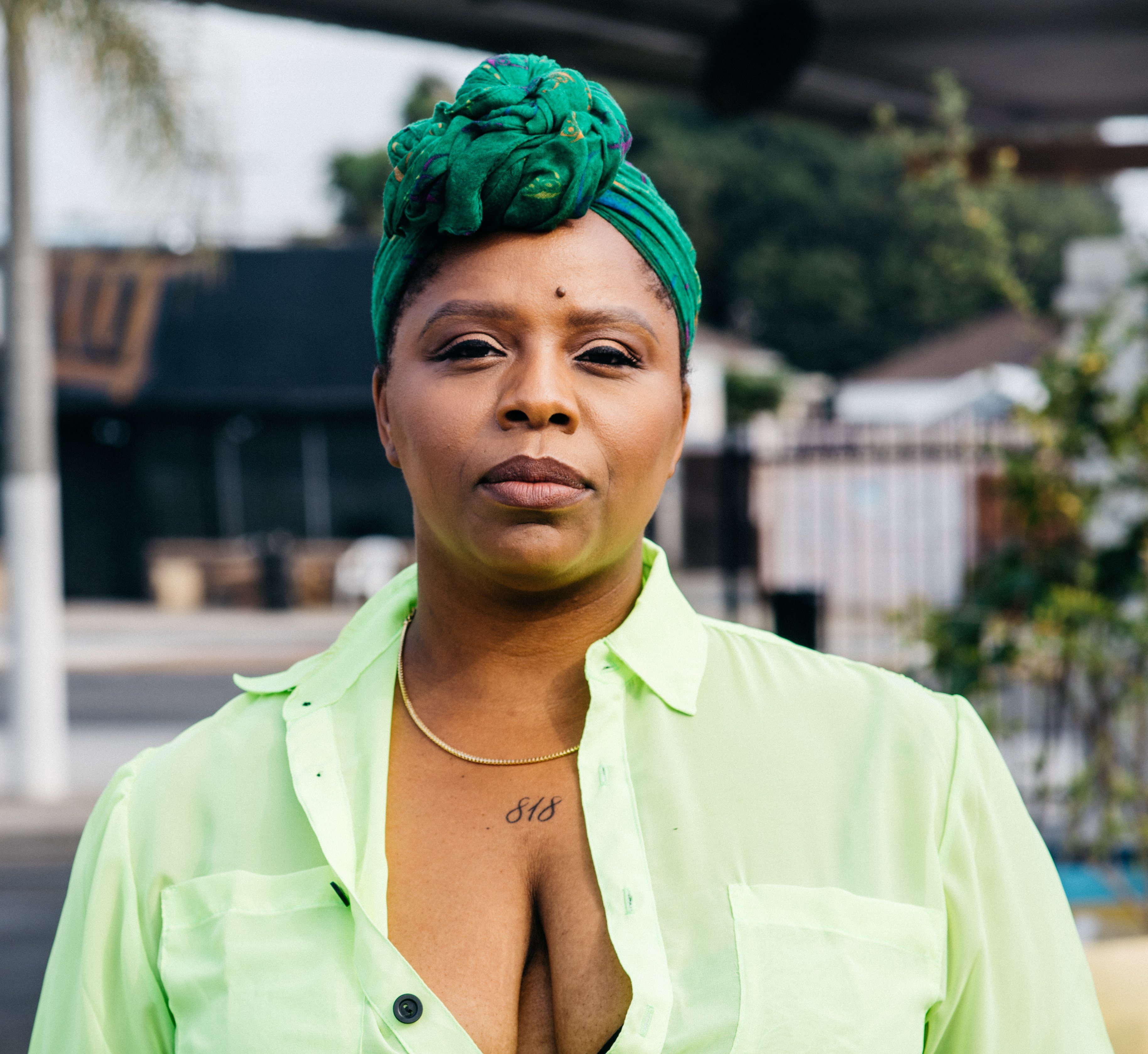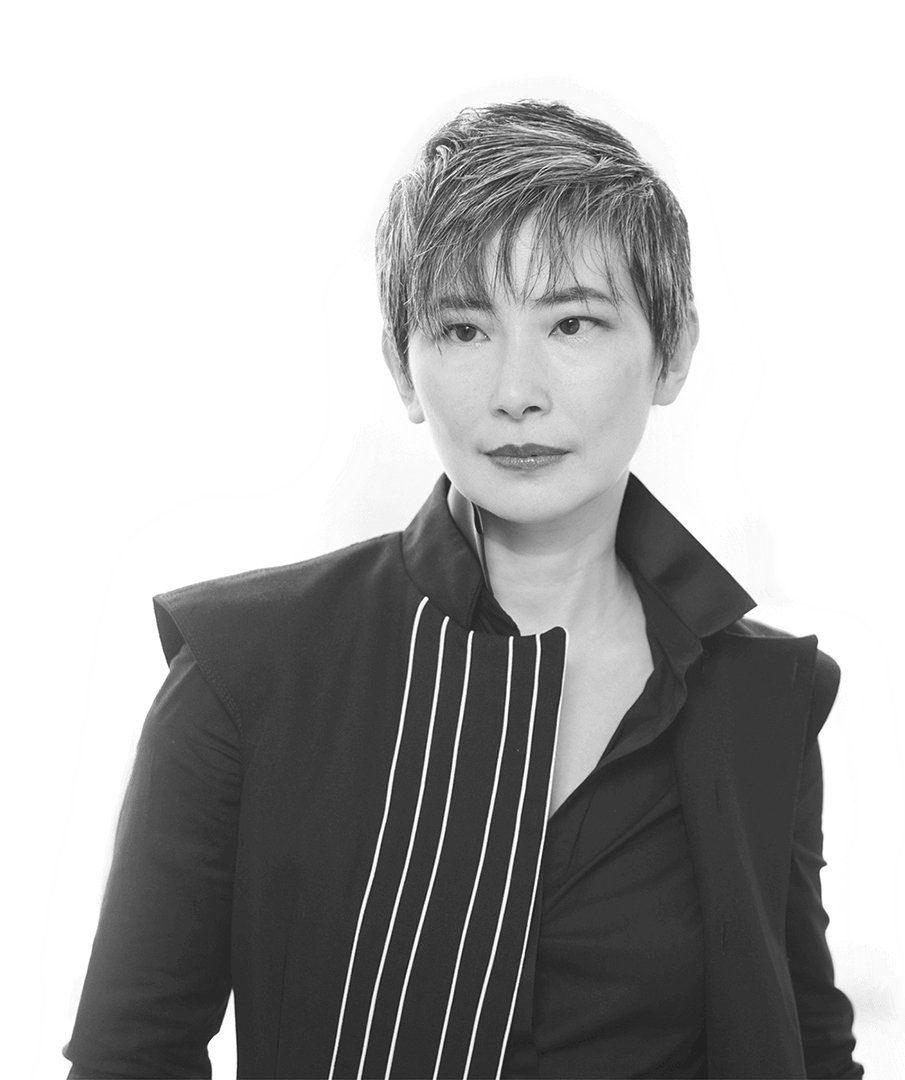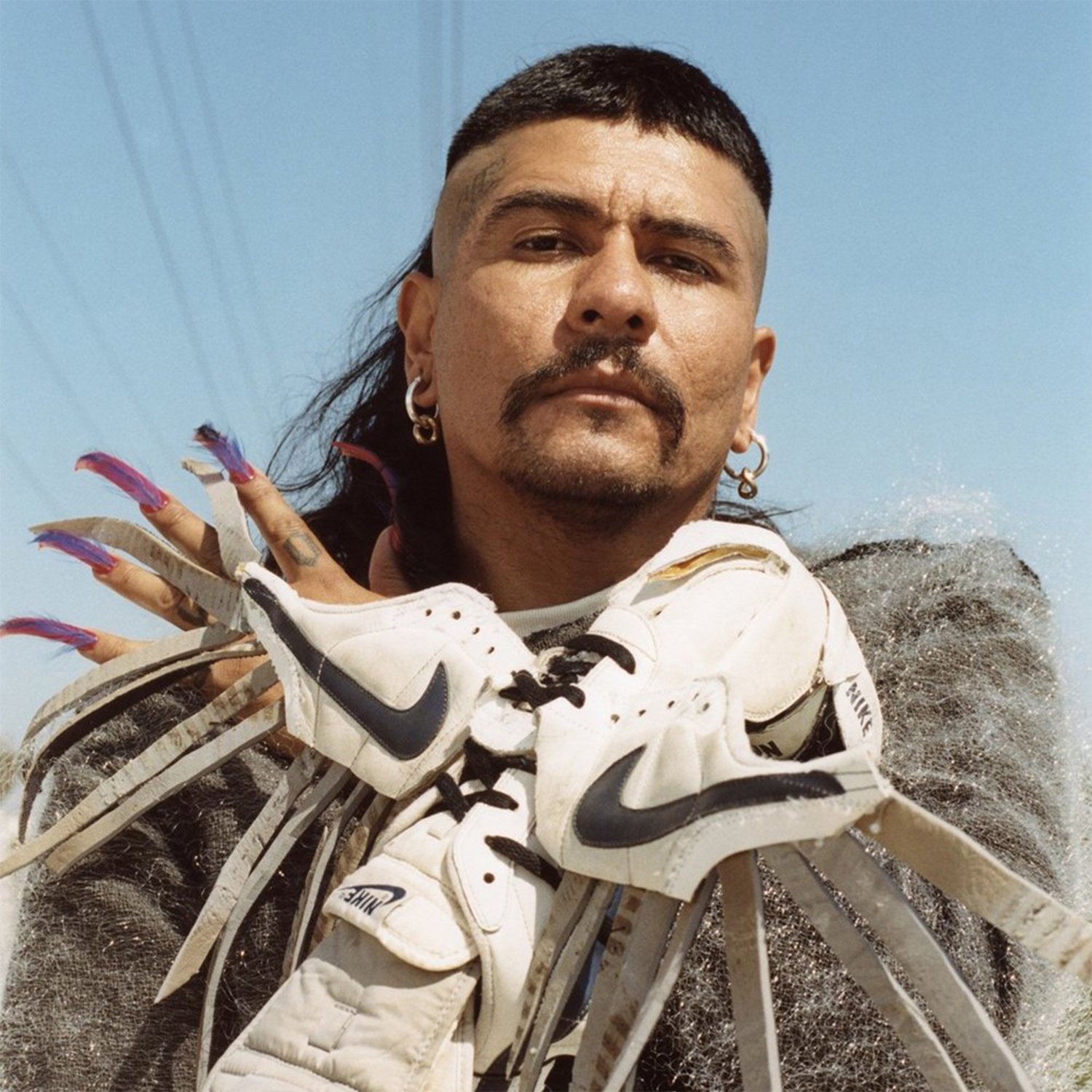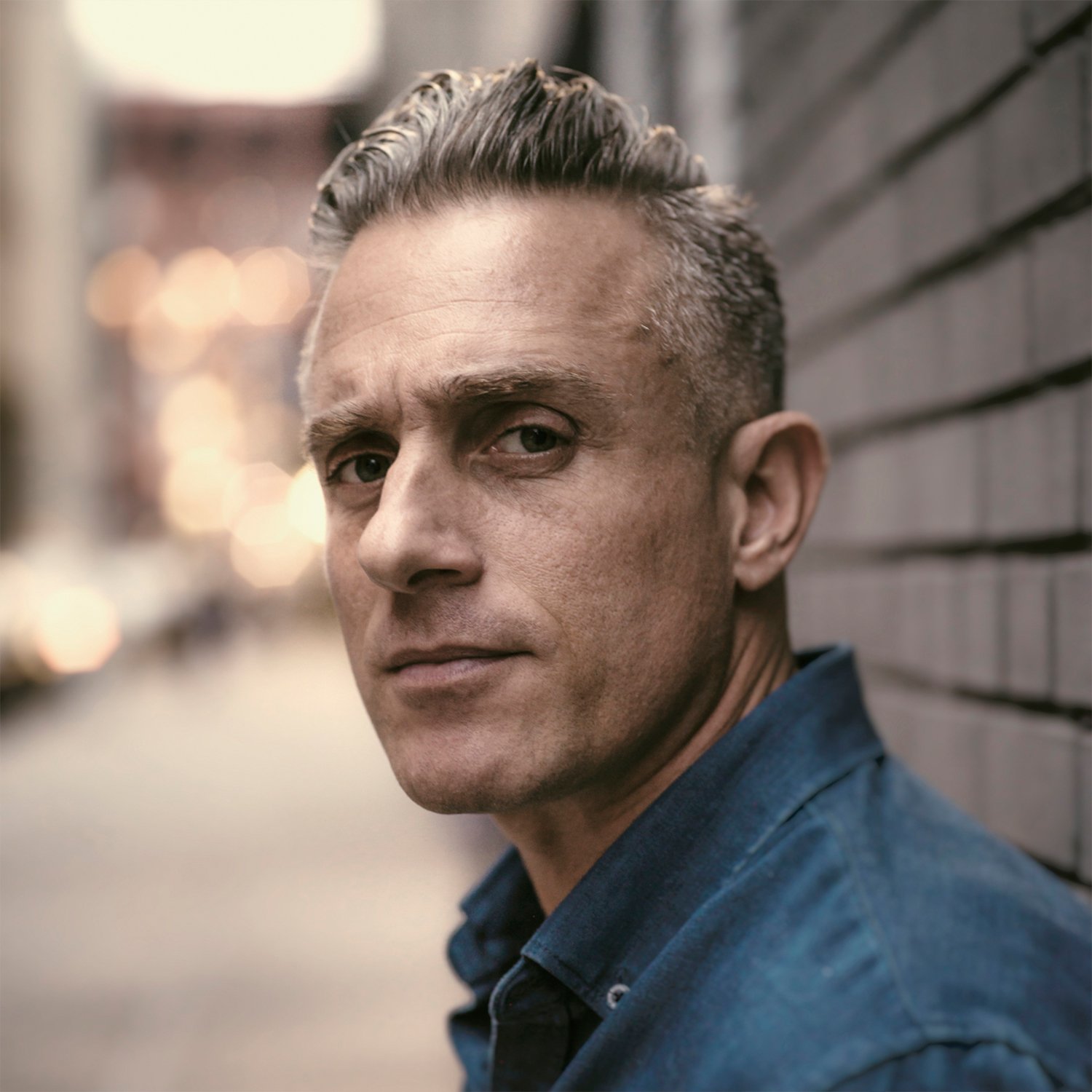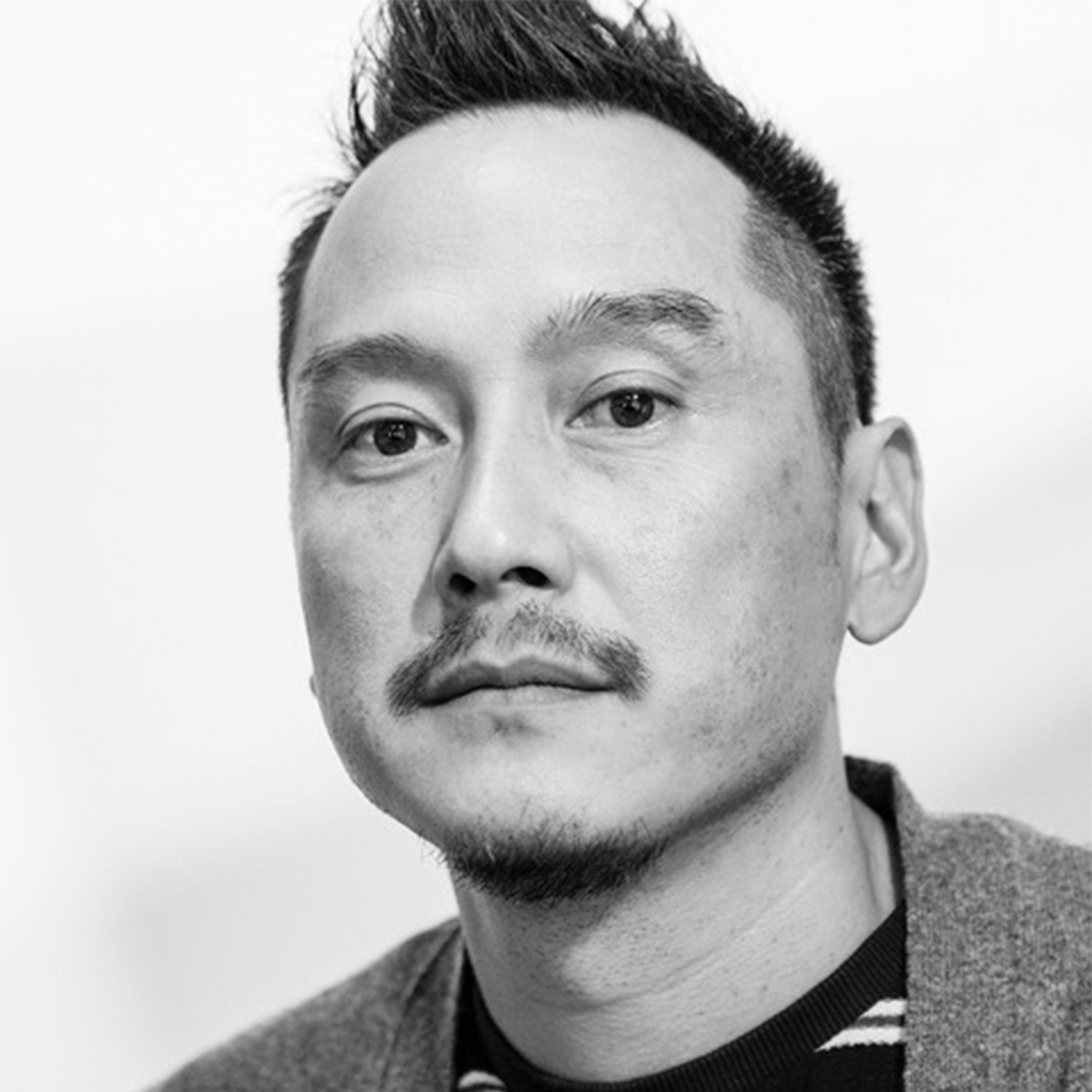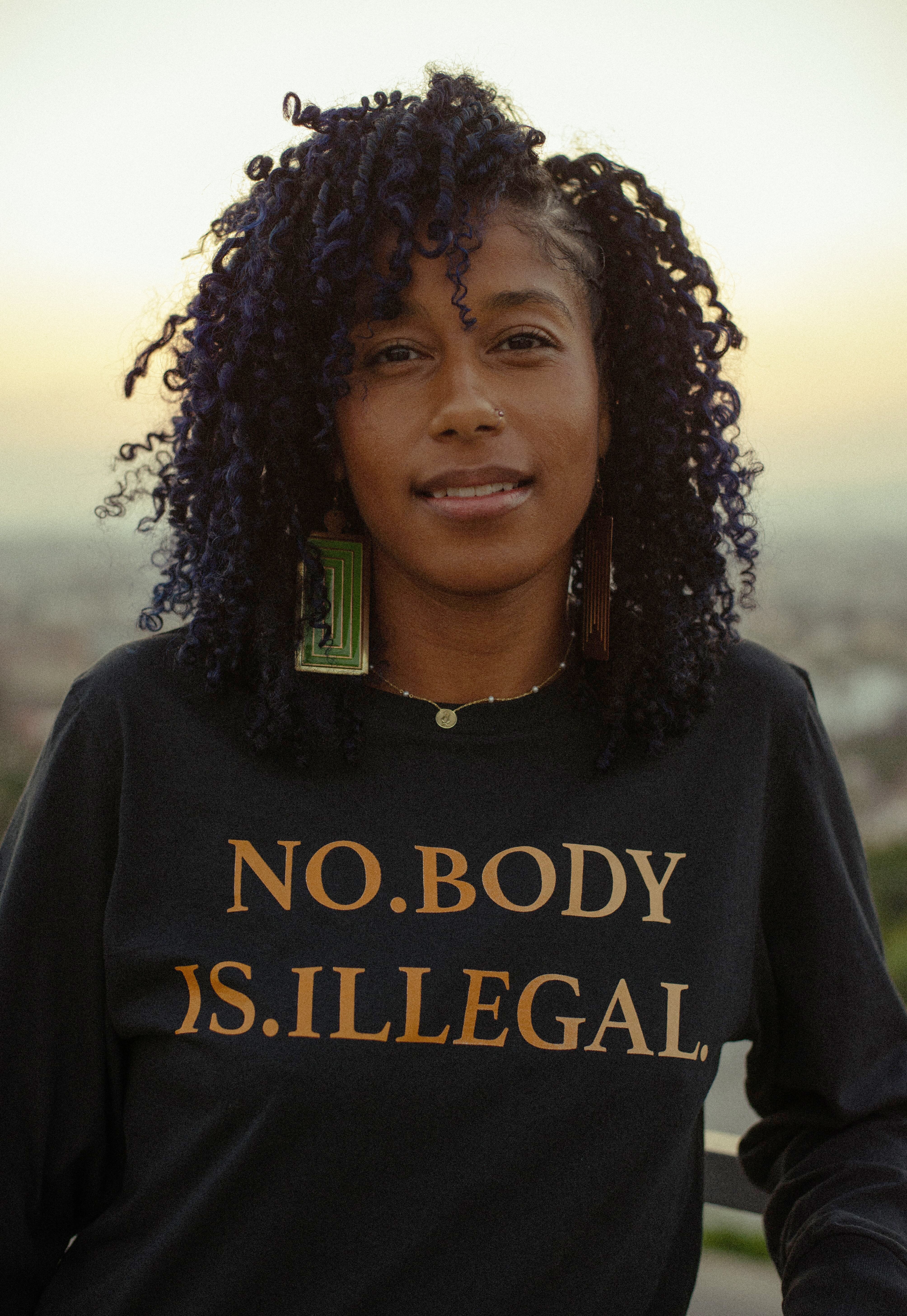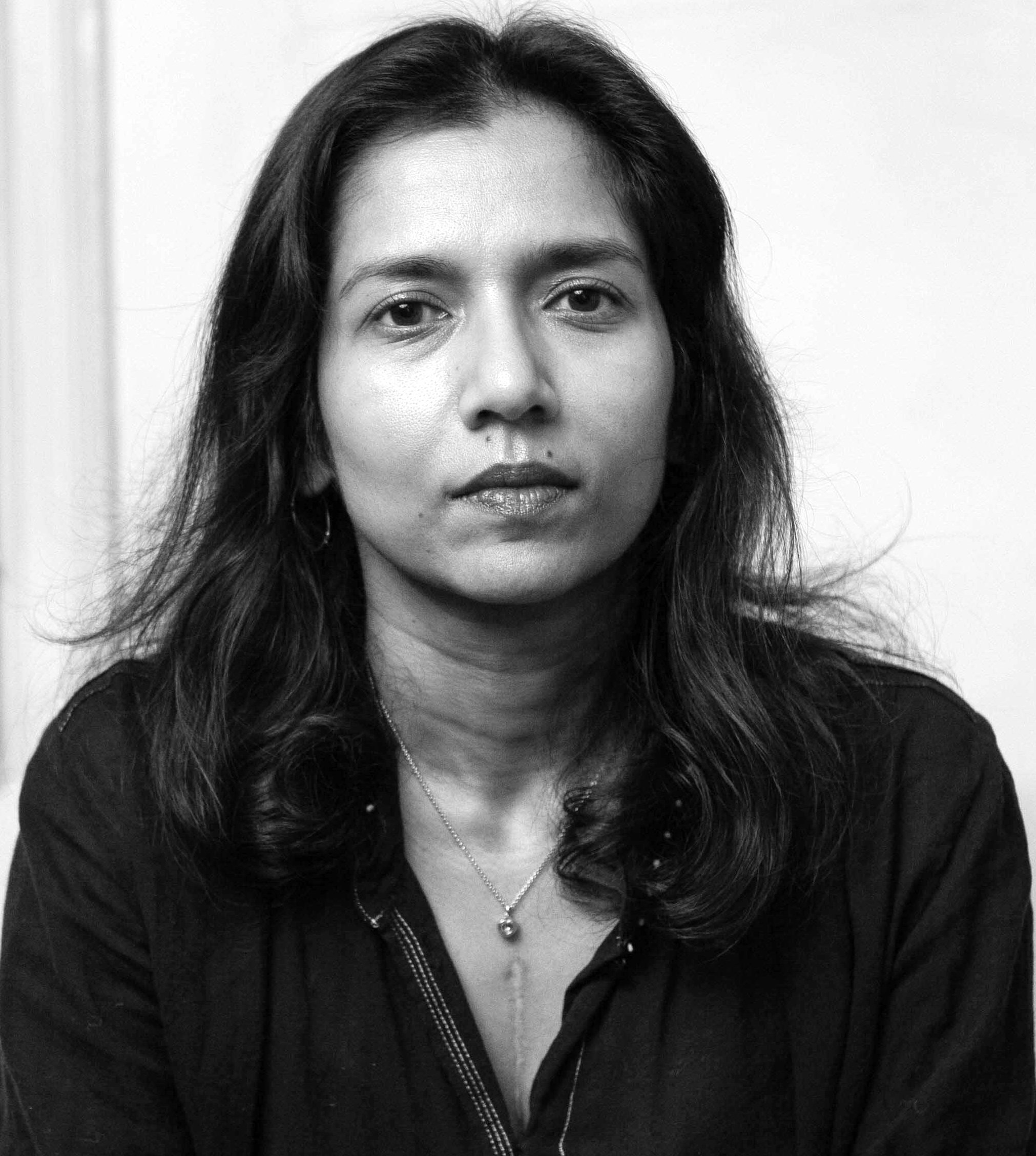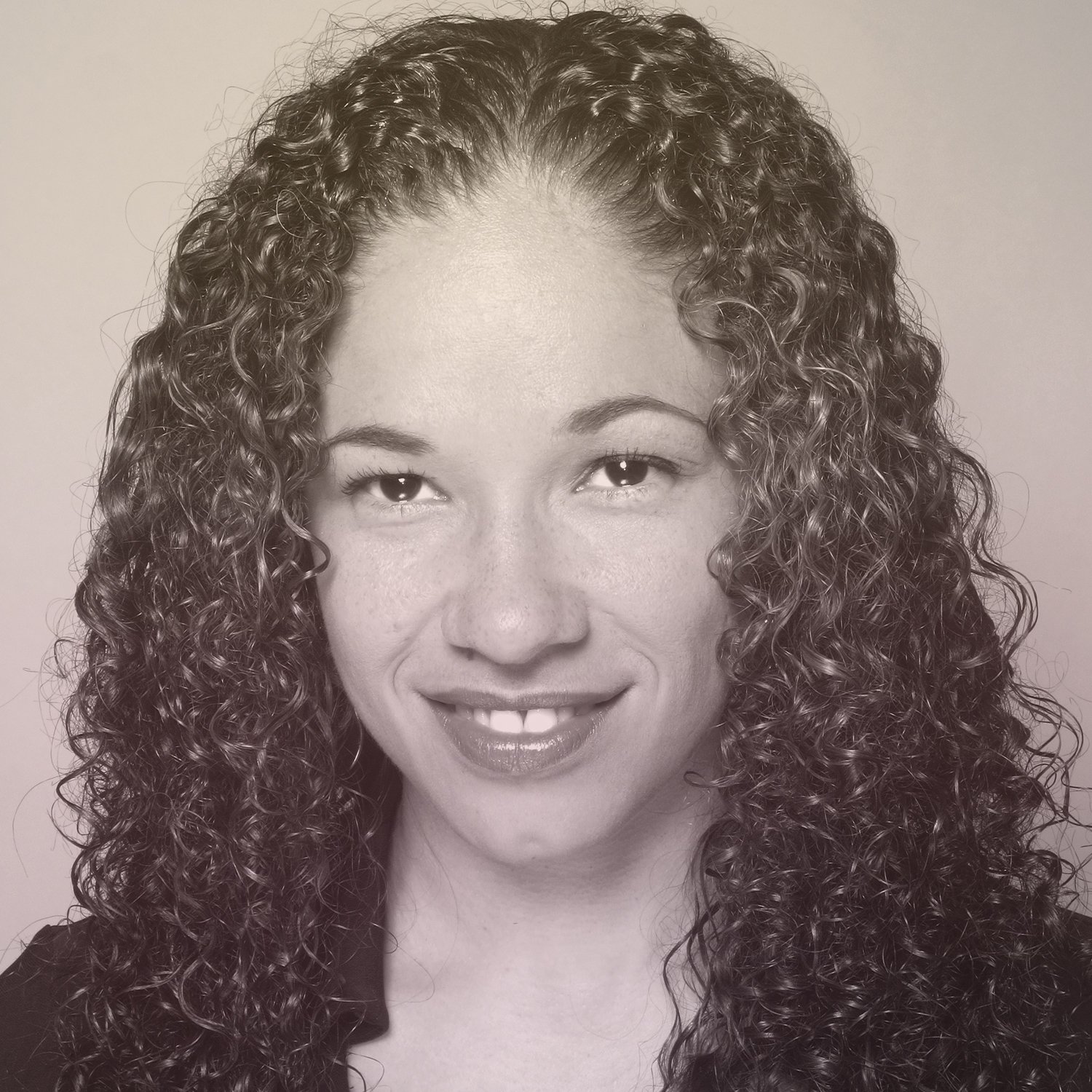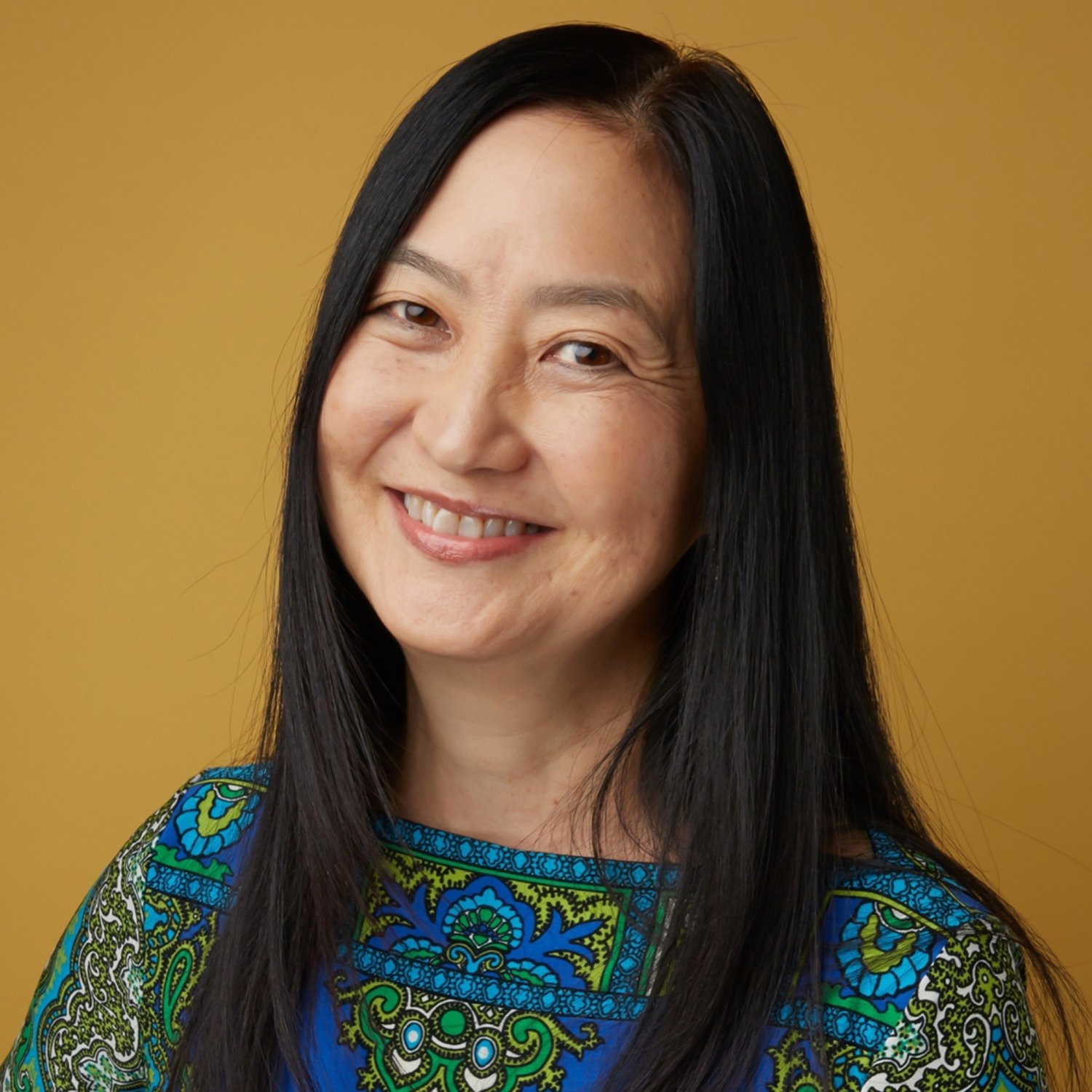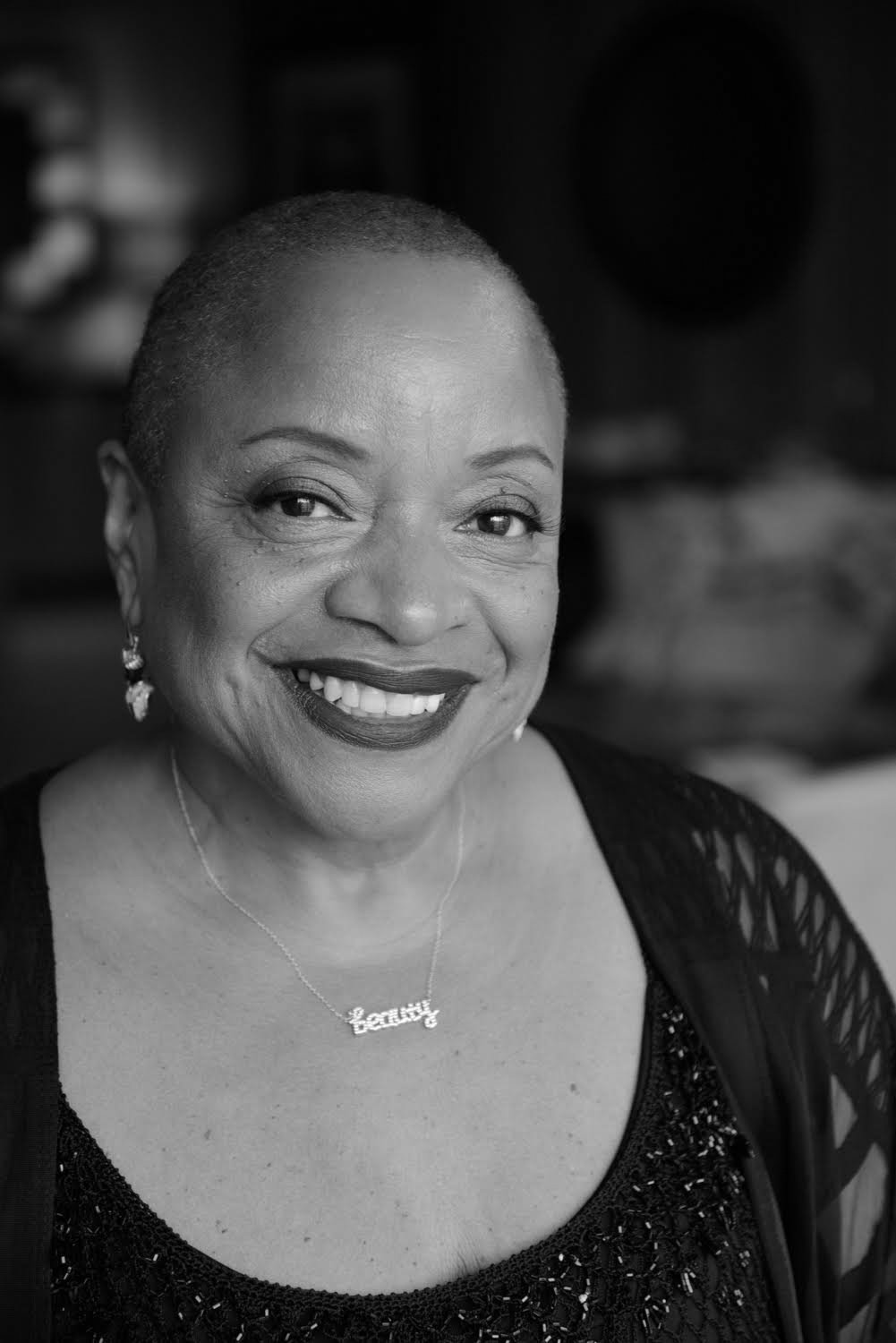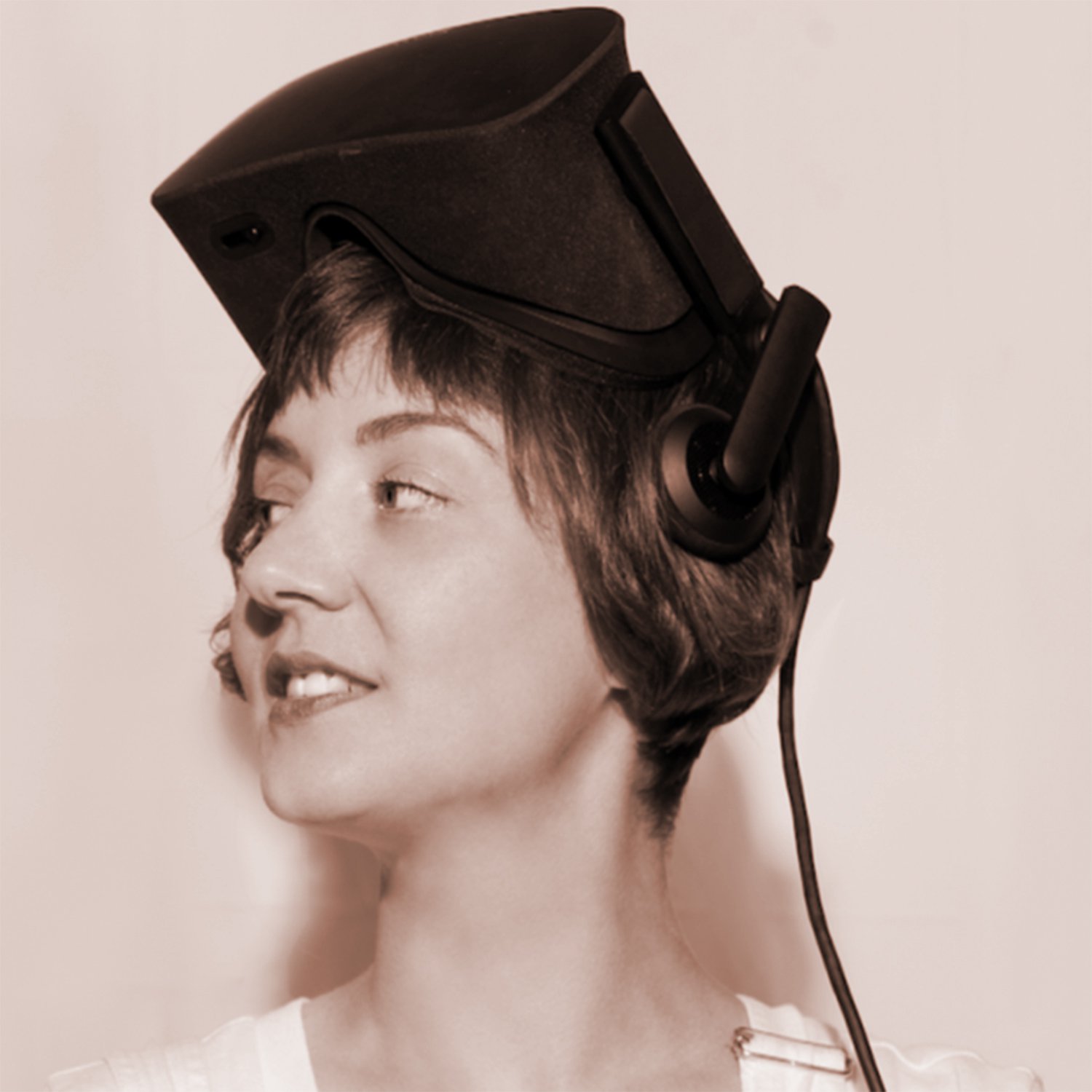 FFCON FAQ
Where will For Freedoms Congress take place?
The public events and town halls will take place in Los Angeles, CA between The Geffen Contemporary at MOCA, The Japanese American National Museum, and Hammer Museum.
What does For Freedoms hope to achieve with this event?
From February 28 to March 1, 2020 in Los Angeles, artists will lead For Freedoms' "delegates" from around the country in building a collective artists' platform for public action in order to supercharge civic engagement in their communities leading up to 2020 Presidential Election. Our delegates are made up of institutional and organizational partners, artistic collaborators, funders, libraries, and colleges/universities. We aim to strengthen connections between the artists and organizations within our network; share, learn, and collectively plan for 2020.
Can anyone attend the programs and events?
The public events are open to everyone. This includes a series of town halls and Sunday's programming at the Hammer Museum.
How much does it cost to attend?
Attendance at all public For Freedoms Congress events is free.
How can I reach a member of the For Freedoms team regarding the Convention?