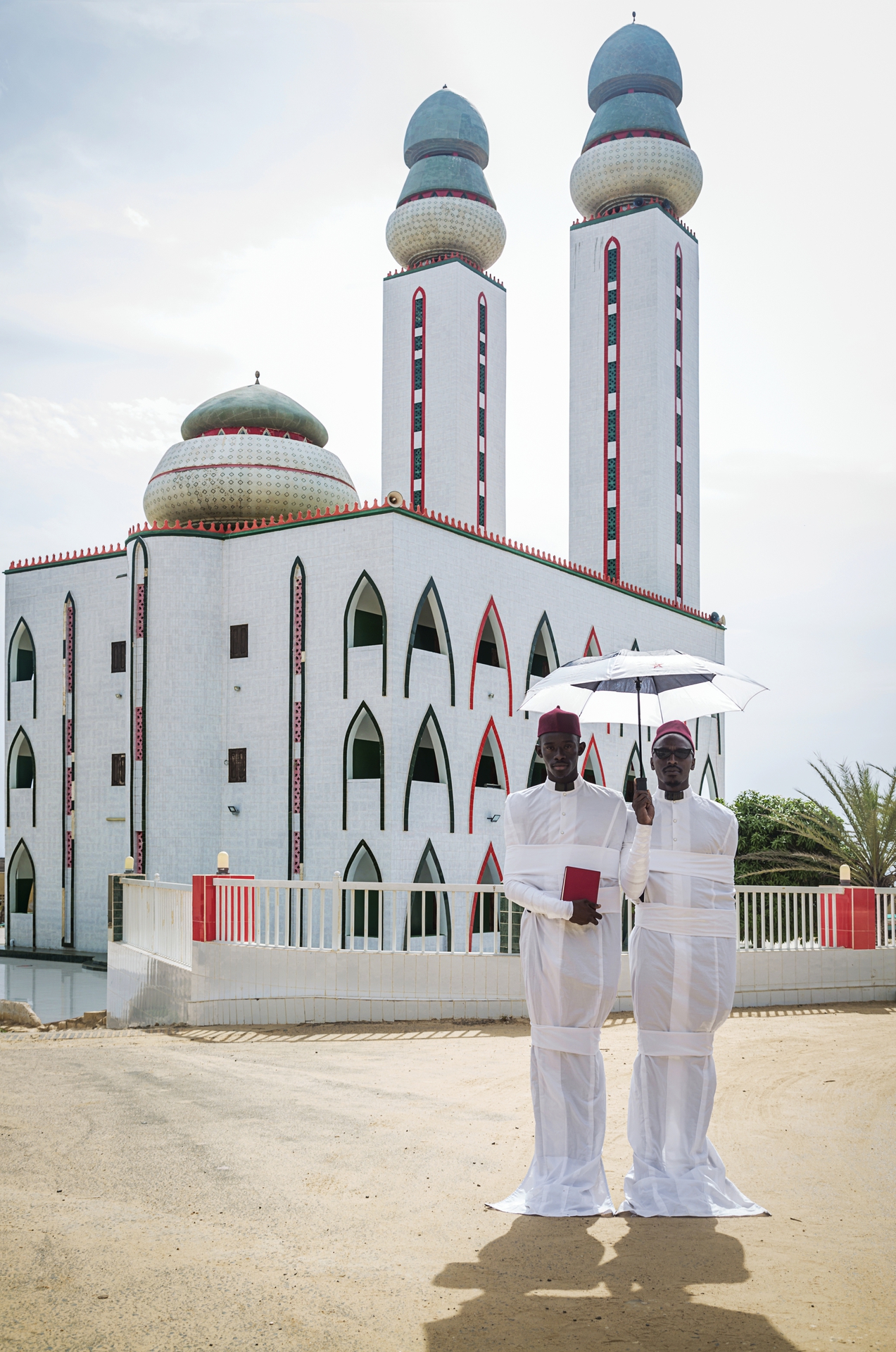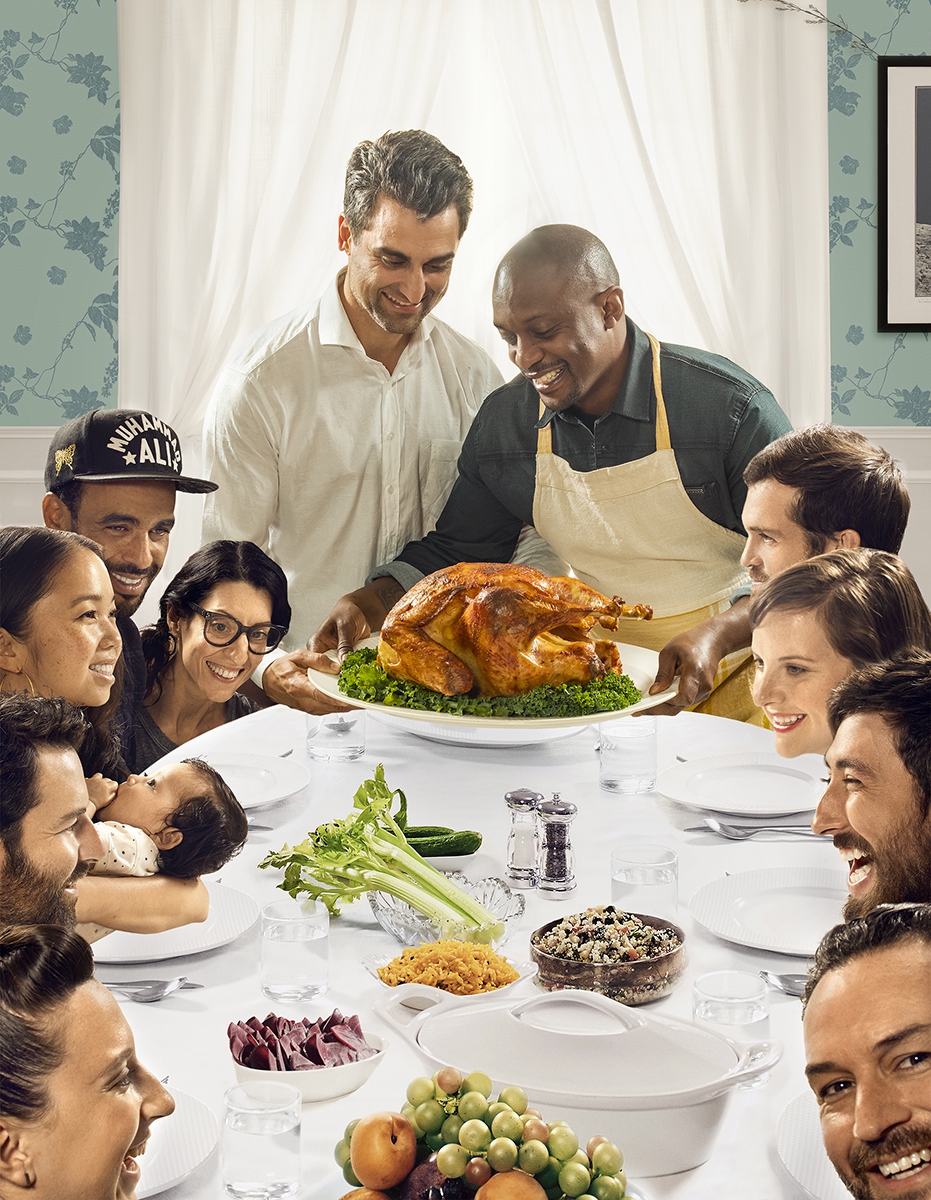 Hosted by
For Freedoms
LOOKS OF FREEDOM: EXAMINING THE ROLE OF ARTISTS IN PUBLIC DISCOURSE
Description
HOSTED IN COLLABORATION WITH THE JOYCE FOUNDATION at SAIC Sullivan Galleries at 33 S. State Street, 7th floor
DOORS OPEN at 10 A.M
CONVERSATION GOES FROM 10:30 A.M. to 11:30 A.M.
LIGHT REFRESHMENTS WILL BE SERVED.
In partnership with the Joyce Foundation, For Freedoms will curate a town hall discussion in conjunction with LOOKS OF FREEDOM, a special projects exhibition at EXPO Chicago curated by Modou Dieng and Michelle Woo. The conversation will be framed around the notion of Freedom of Speech and the role of art and artists in creating a more equitable global community and marketplace. The program will feature curators Alexandria Eregbu of Envisioning Justice, Tempestt Hazel of Sixty Inches From Center, as well as For Freedoms artists Kellie Romany, Jamal Petermaan, and Malick Welli.
Cover image by Malick Welli.