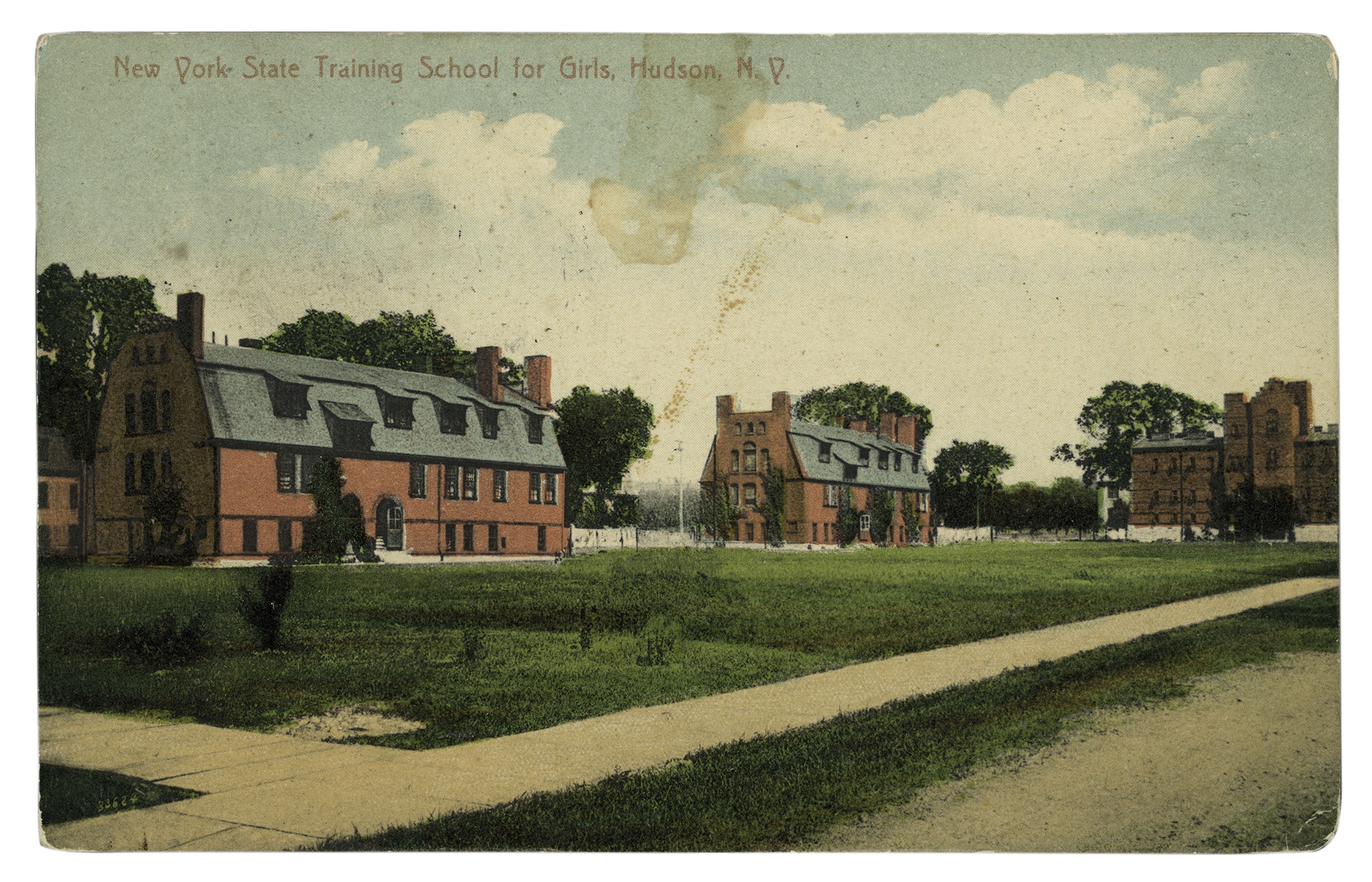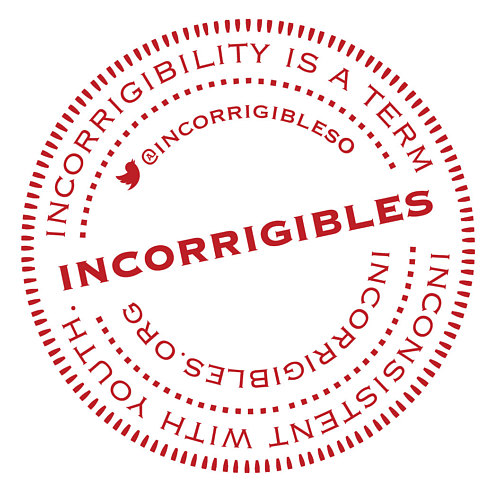 Hosted by
Incorrigibles
Incorrigibles: Bearing Witness to the Incarcerated Women and Girls of New York
Description
Incorrigibles and the Brooklyn Federal Courthouse invite you to a night of storytelling, discussion, and exploration of the past, present, and future of girls' and women's justice in New York. Join us for this panel event–with formerly incarcerated women, advocates, lawyers, professors, and judges–to learn about and discuss what has been done in the name of justice and protection in New York State, and to imagine what the future of girls' justice looks like.
This event is free and open to the public and is associated with the exhibition currently on view in the Charles P. Sifton Gallery at the Courthouse, which will be open until February 15th, 2019.
CLE credit is available for this event. If you are interested in receiving credit, please contact the host after registering using the button on your reservation confirmation.
Funded in part by a Humanities New York Action Grant with support from the National Endowment for the Humanities.
Location
The Ceremonial Courtroom, Brooklyn Federal Courthouse
US District Courthouse, Eastern District of New York
225 Cadman Plaza East, Brooklyn, NY 11201
Feel free to email us with any questions at [email protected]
Sincerely,
The Incorrigibles Team