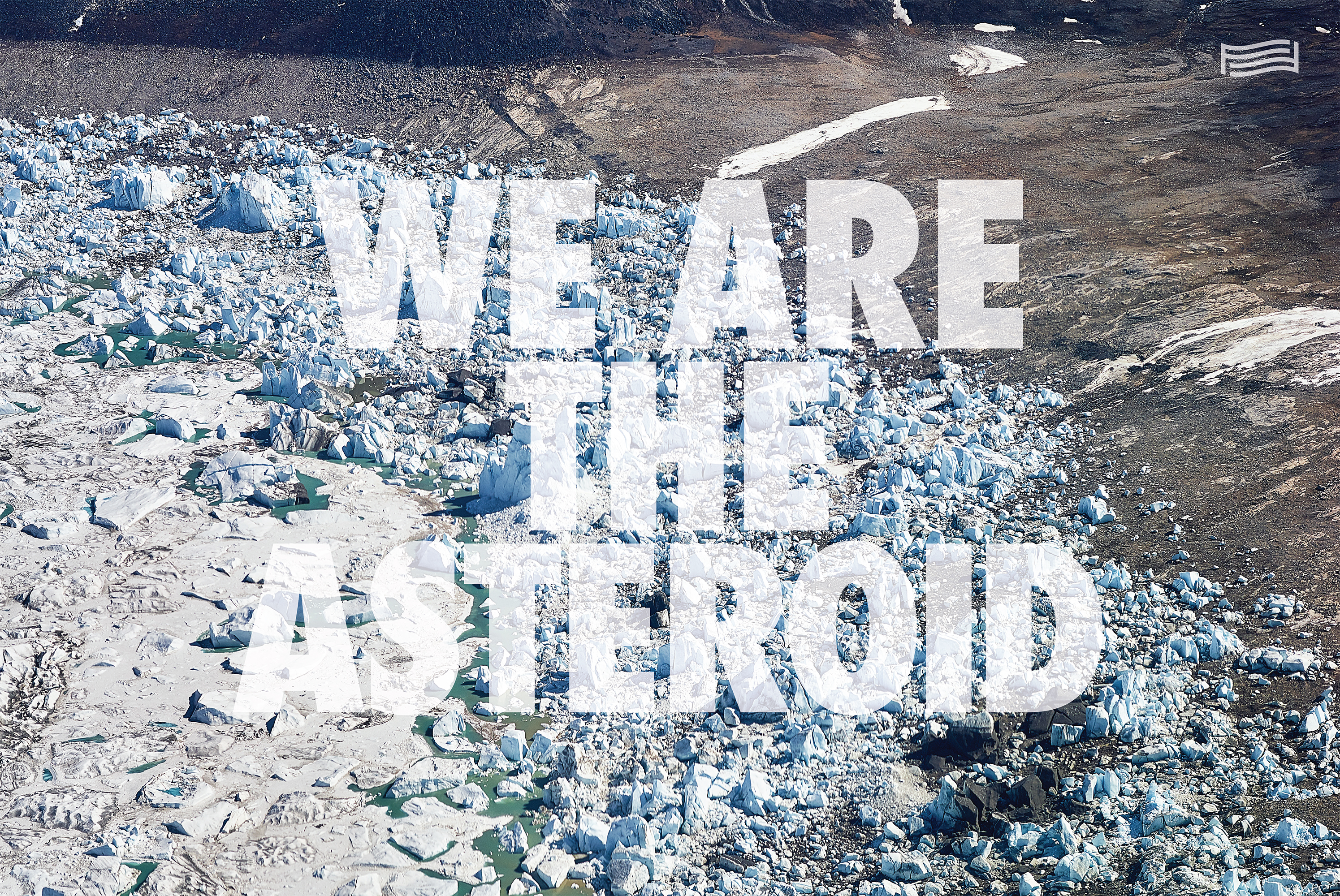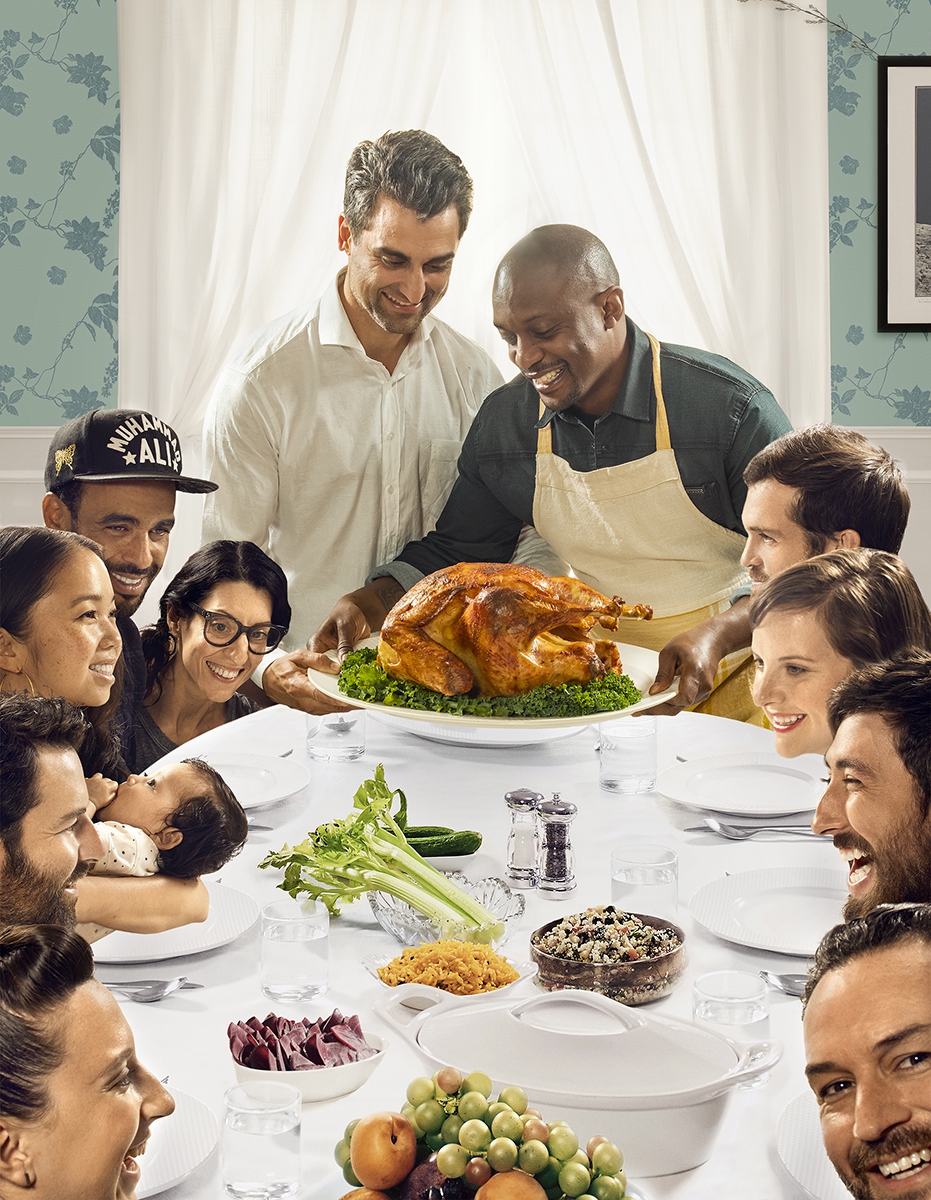 Hosted by
For Freedoms
Freedom to Create: Equity for Freedom
Description
Join us at The Gallery at the Betsy Hotel for a For Freedoms Town Hall: Freedom to Create: Equity for Freedom.
Hosted by Dr. Leslie King Hammond, Author, Art Historian & Senior Visual Arts Advisor for The Betsy Hotel.
With special guests -
Emma Nuzzo, Programs Manager, For Freedoms
Justin Brice Guariglia, Participating For Freedoms Artist, & Artist in Residence @ The Betsy Hotel
Jaswinder Bolina, Poet, Faculty Member, MFA Program, University of Miami
Jason Calloway, Cellist, American Quartet; Artist-in-Residence @ Florida International University
Juan Carlos Zaldivar, Director, Phonograph Films
In 2018, For Freedoms launched the 50 State Initiative: the largest creative collaboration in U.S. history. For Freedoms is proud to partner with The Betsy to be exhibiting the entire collection of more than 150 For Freedoms Billboard images during Art Basel Miami Beach 2018 through outdoor projections onto The Betsy Orb – and to be hosting this Town Hall/Salon to focus on the import and meaning of the project.
This event is free and open to the public, but your RSVP is requested. For more information about the town hall, see https://the-betsy-south-beach.ticketleap.com/freedom-to-create-equity-for-freedom/details. For more info about the billboards at the Betsy, see the For Freedoms event listing.