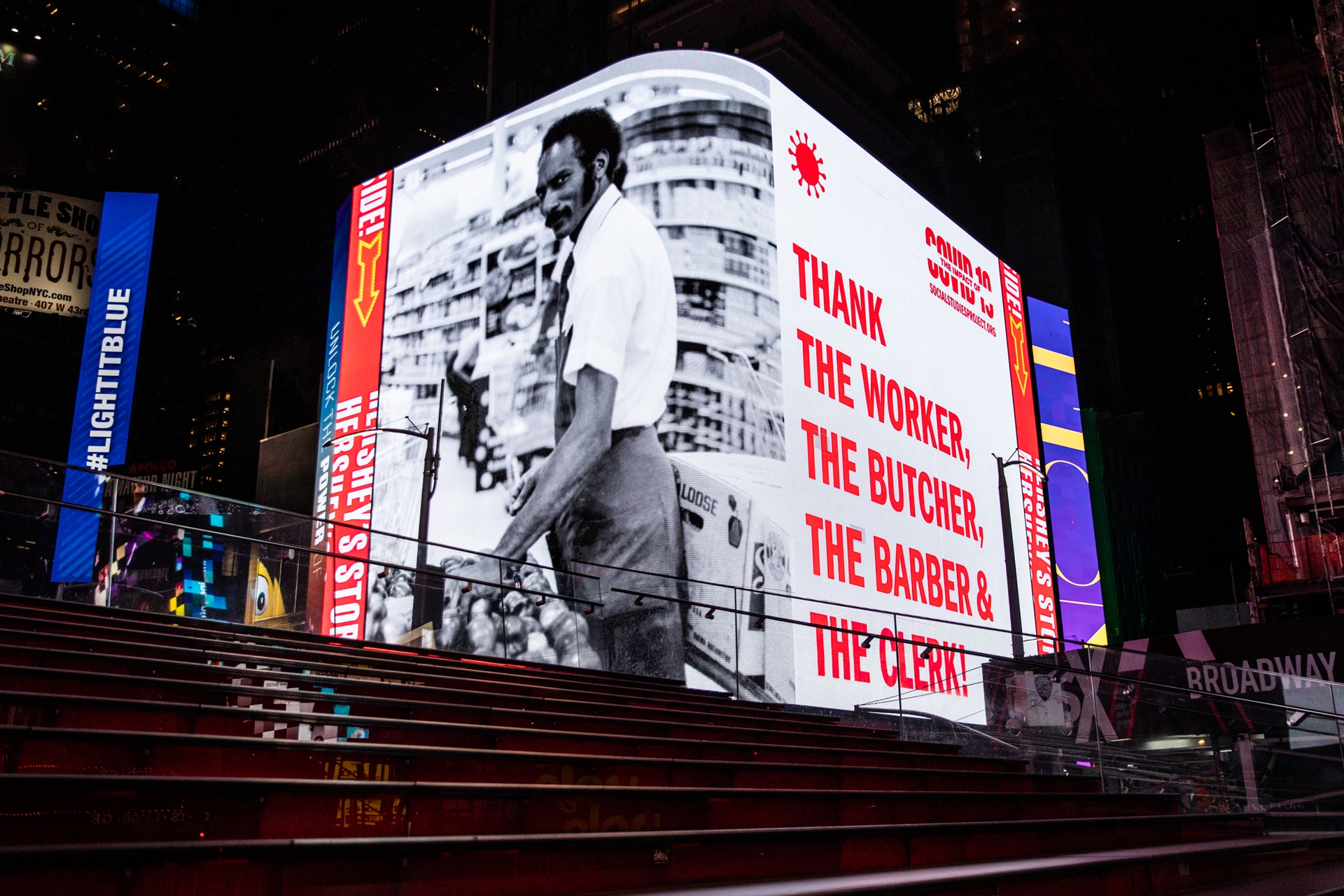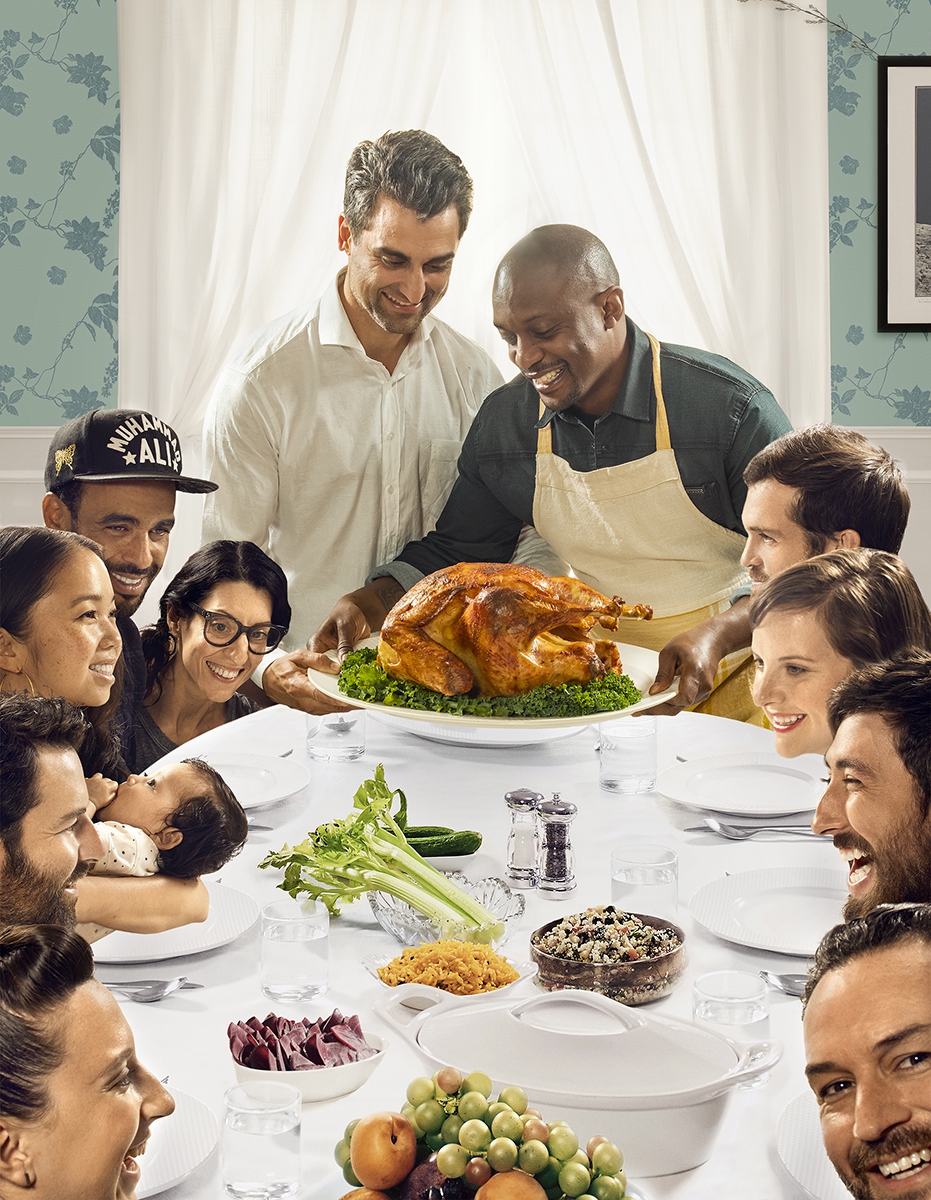 Hosted by
For Freedoms
For Freedoms x Times Square Arts x Poster House - Messages to the City
Description
For Freedoms, Times Square Arts, and Poster House are pleased to announce the second phase of our multi-city campaign, which is on view on digital displays throughout all five boroughs of New York City and on JCDeaux screens in New York, Boston and Chicago. Each artwork acknowledges the continued service of essential workers.
Artists includes; Alixa Garcia, Carrie Mae Weems, Christine Sun Kim, Christine Wong Yap, Duke Riley, Jenny Holzer, Kameelah Janan Rasheed, G.O.N.G. with Mel Chin, Nekisha Durrett, Paula Crown, Pedro Reyes, and Xaviera Simmons.
The designs and artworks are on view on digital billboards and screens throughout New York City, kicking off in Times Square on screens provided by Morgan Stanley, American Eagle, Maefield Development, and Branded Cities' NASDAQ and Thomson Reuters displays, and expanding to all five boroughs through 1,774 LinkNYC kiosks, F.Y. eye screens in New York's settlement houses, senior centers, food pantries, and health clinics, JCDecaux screens, Pearl Media billboards at Atlantic Terminal, and all digital spaces donated to the project.