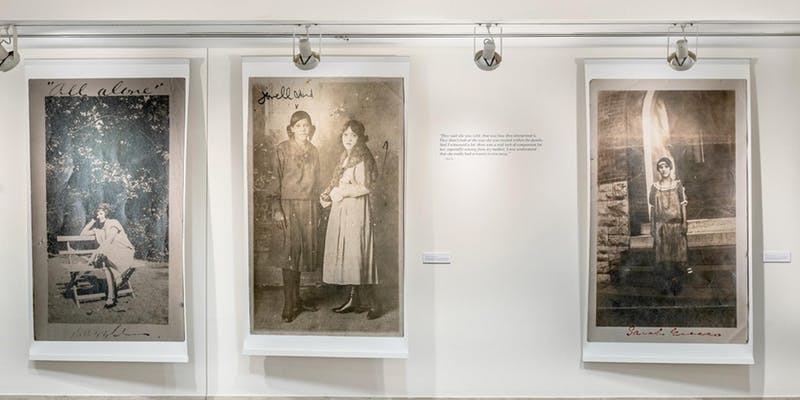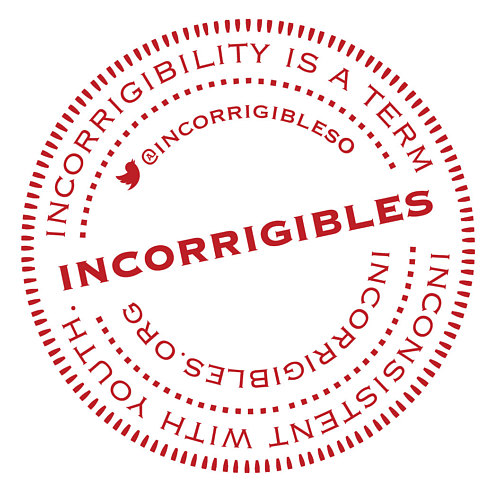 Hosted by
Incorrigibles
Closing Event for Incorrigibles: Bearing Witness to the Incarcerated Girls of New York
Description
Please join us the evening of March 28th at the Brooklyn Federal Courthouse!
The gallery will be open late (5:30 to 7:30pm) for the closing of the exhibition in the Sifton Gallery, Incorrigibles: Bearing Witness to the Incarcerated Girls of New York.
This exhibition from the Incorrigibles project, investigates the past and present of girls incarceration starting in New York. The project was launched by artist Alison Cornyn. Included are archival images and documentation from the New York State Training School for Girls, oral histories of women who were incarcerated there in the 1960's and 70's, and a short film about the history of girls' incarceration.
The exhibition also features work by artist Beth Thielen, known for her one-of-a-kind artists books and public art projects; embroidery by Diana Weymar, paintings by Aaliyah Mandley, and written works by girls and women who currently are or formerly were incarcerated.
This event is made in partnership with the Brooklyn Federal Courthouse and For Freedoms, and is supported by the New York State Council on the Arts and Humanities New York. Incorrigibles is fiscally sponsored by New York Foundation for the Arts.
Link: Eventbrite invitation
Location
Charles P. Sifton Gallery, Brooklyn Federal Courthouse
225 Cadman Plaza East, Brooklyn, NY 11201
Regular gallery hours are 8:30am to 5:30pm Monday-Friday
The exhibition will close on March 29th
Feel free to email us with any questions at [email protected]