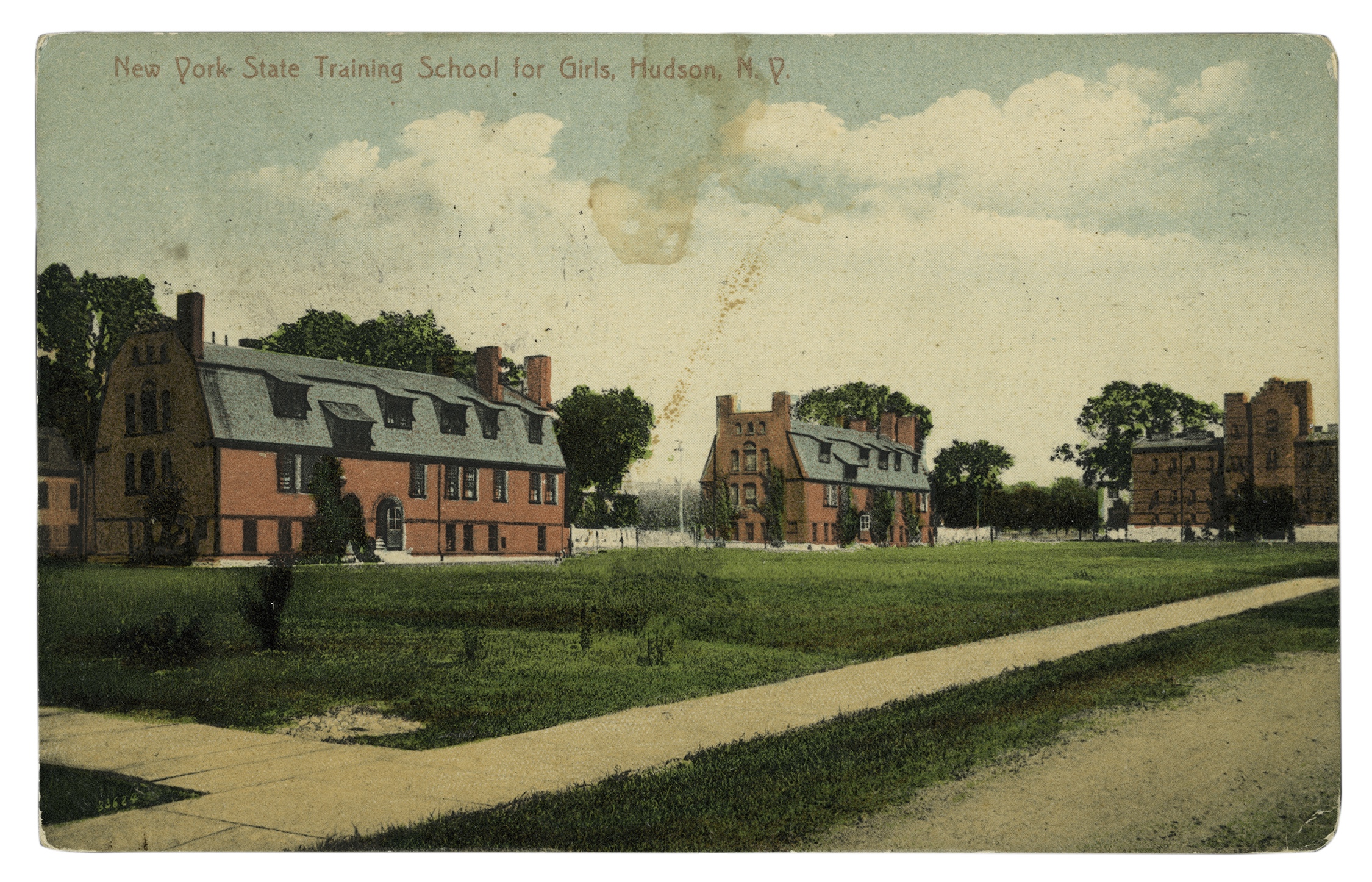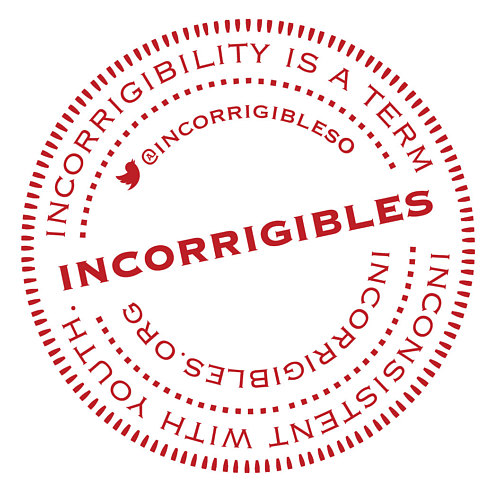 Hosted by
Incorrigibles
Incorrigibles: Bearing Witness to the Incarcerated Girls of New York
Description
We are excited to invite you to the opening of a new exhibit at the Charles P. Sifton Gallery, Incorrigibles: Bearing Witness to the Incarcerated Girls of New York, which will feature the works of artists Alison Cornyn and Beth Thielen, and will document the history of girls' incarceration in New York State over the last 100 years.
Cornyn's work, with her project Incorrigibles, features archival images and documentation from the New York State Training School for Girls, oral histories of women who were incarcerated there in the 1960's and 70's, and a short film about the history of girls' incarceration. The exhibition also features work by artist Beth Thielen, known for her one-of-a-kind Artists Books and public art projects, written works by girls and women who currently are or formerly were incarcerated, and a young artist currently enrolled in an alternative to incarceration program at the Brooklyn Federal Courthouse.
This exhibition is made in partnership with the Brooklyn Federal Courthouse and For Freedoms, an organization devoted to inclusive civic participation through the arts that originally was inspired by American artist Norman Rockwell's paintings of President Franklin D. Roosevelt's Four Freedoms (1941): freedom of speech, freedom of worship, freedom from want, and freedom from fear.
Hours: Monday - Friday, 8:30am-5:30pm