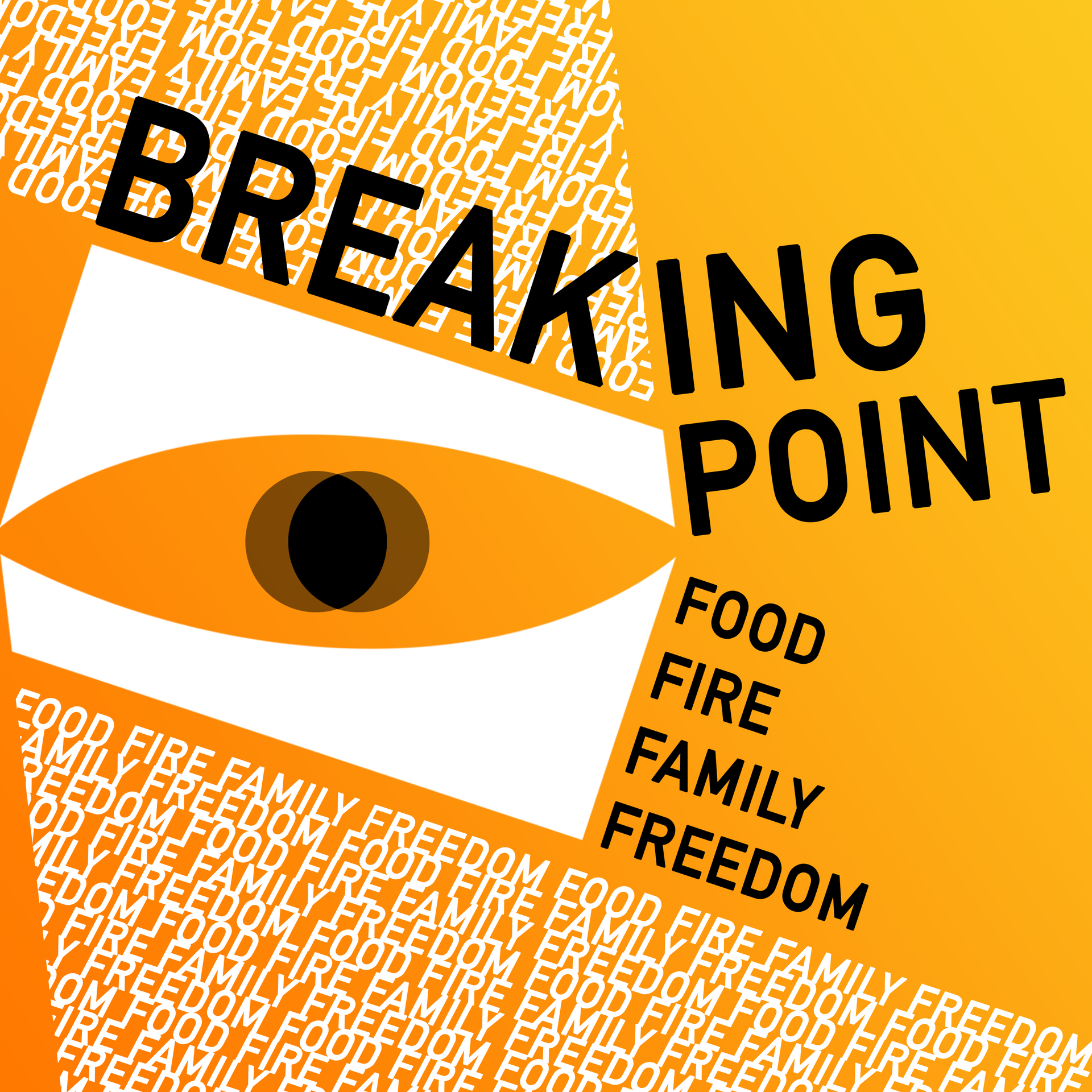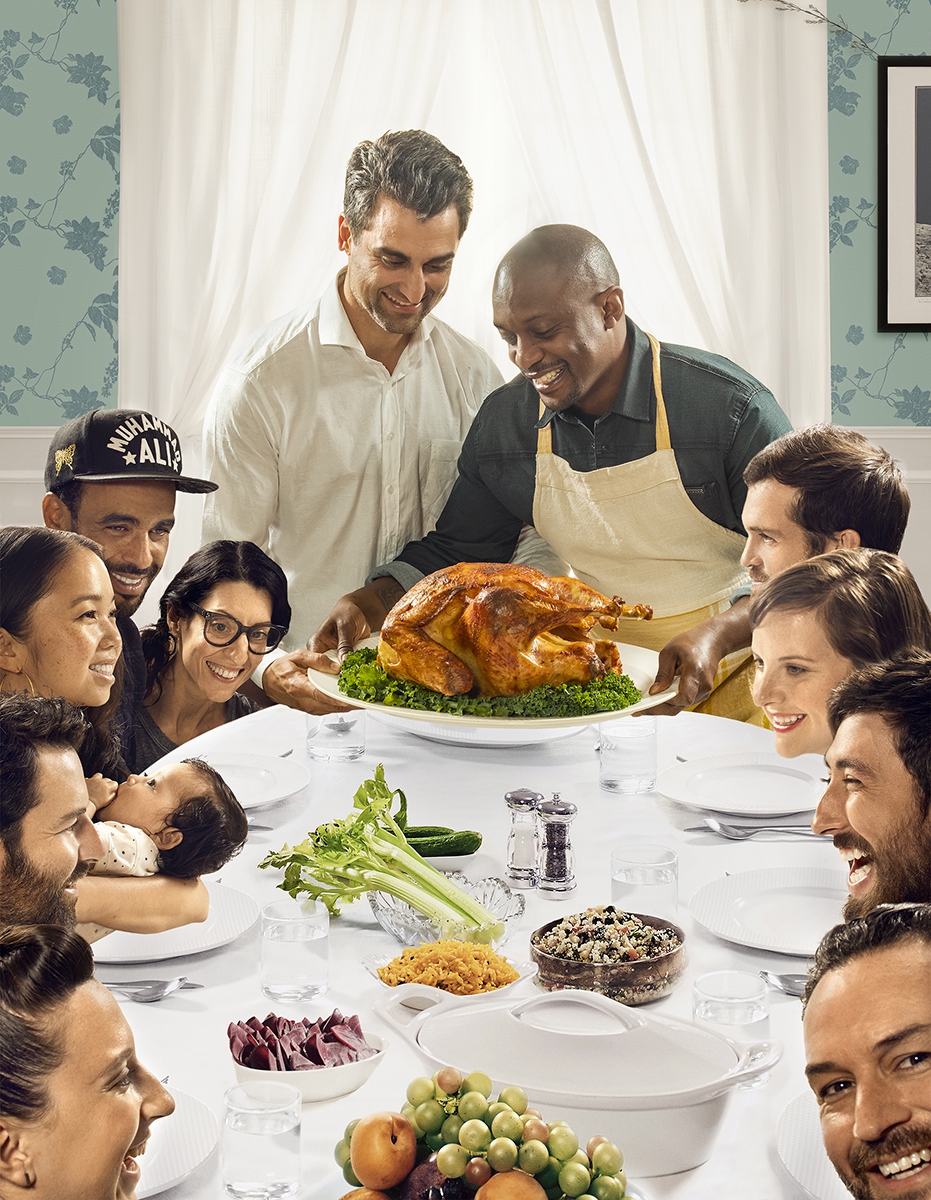 Hosted by
For Freedoms
3/1 Breaking Point: Intergenerational Families
Description
HOSTED AT HAMMER MUSEUM IN THE BILLY WILDER THEATER.
Hosted by ArtChangeUs and the Kennedy Center, Breaking Point is a series of live recorded public conversations at the REACH—the new extension campus of the Kennedy Center for the Performing Arts—that unpacks the present moment of dramatic U.S. demographic and cultural transformation by asserting that a new plurality is not a counternarrative, but the story of our times. The inaugural conversation will feature two artist-parent pairings to discuss the trajectories of their work grounded in their family's relationship with activism and social change. Kennedy Center's Marc Bamuthi Joseph will link this intergenerational conversation between Hank Willis Thomas and Deborah Willis, as well as Jamaica Heoli Osorio and Jonathan Osorio. This conversation asks: how can we learn from and teach liberation to those closest to us?
The Breaking Point series is presented by and will be live-streamed via the Kennedy Center and ArtChangeUS channels. Interactive conversations will engage the audience and featured guests through in-person and virtual Q&A. A recording of each event will be collaboratively produced by the Kennedy Center and ArtChangeUS as a Podcast collection hosted by the Kennedy Center.